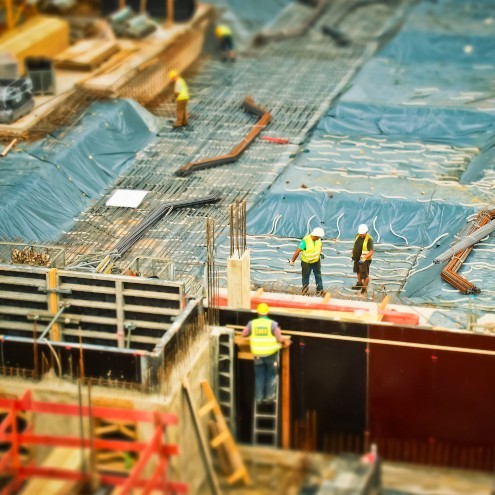 There has been an increase in real estate sales pricing starting 2020. What are the prospects for newly built properties and sellers?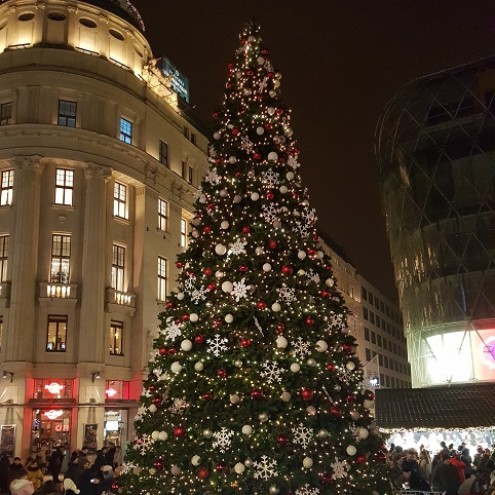 The Holidays are near, but the fair is still waiting for You!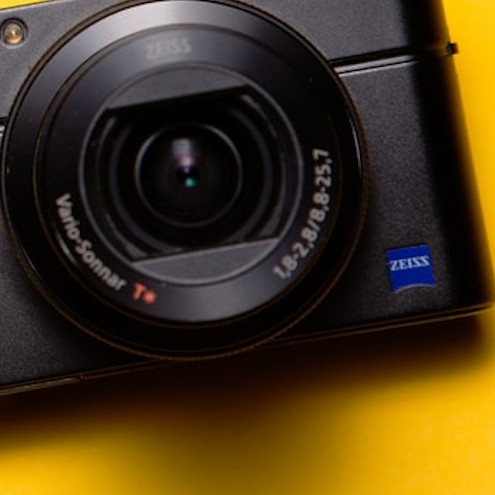 Photographing properties can be hard, even though images are key in business. Here are our pro tips!