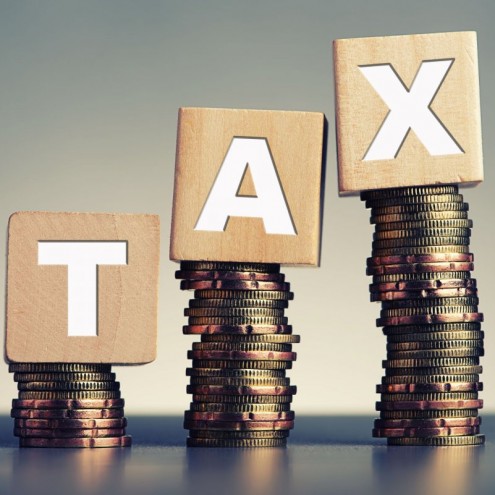 From 2021 the government will bring back the 5% VAT on newly-built properties. How will this affect the real estate market? Read on!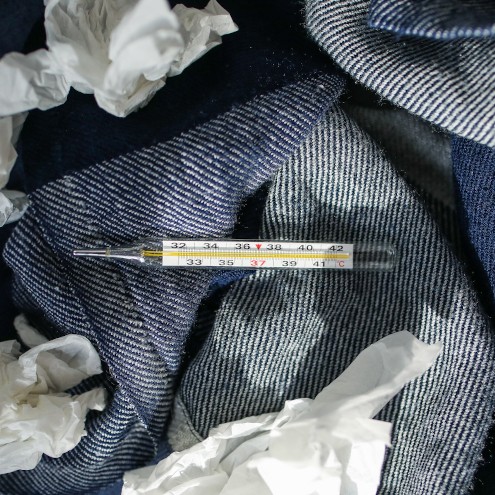 Due to the recent outbreak, here are the rules that apply to this critical period.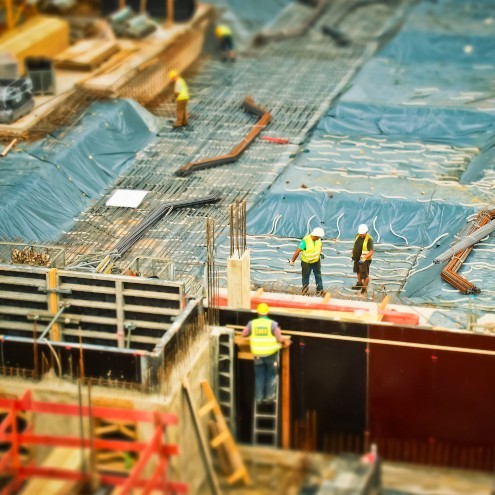 There has been an increase in real estate sales pricing starting 2020. What are the prospects for newly built properties and sellers?