Though it's populated by some of the oldest residences in Budapest, District 1 aka Castle district simmers with modern energy, making it an ideal neighborhood for both residents and out-of-towners who love to keep their fashion, food and fun low-key and local.

| | |
| --- | --- |
| A homey, welcoming tangle of narrow blocks, pert architecture and mature trees, the area was founded as a residence of nobles through centuries, but has eventually opened its doors to various people after WW2. The longest-established neighborhood in this close-knit slice of Budapest, Castle district is extremely accessible and navigable by foot and bicycle, a perk not lost on residents who are particular about dining, drinking and shopping close to home. | |

This unique history, coupled with its prime waterfront location, cultural festivals and its old-time aesthetic charm, helps the Castle district to stand out as one of Budapest's most stable and stirring pockets of city life. The Castle hill area still boasts cobblestone streets and plenty of 18th-century charm — along with an independent streak that's evident in everything from its owner-operated shops to its edgy art scene. The proximity to the historic Buda Castle, Fisherman's Bastion, the Mathias Church and the oh so lively Castle Garden Fair means there are multiple options to take a short walk without even living the area.

Parking is provided, but usually off-street is not a thing you can ask for. There are multiple bus lines and 2 tram lines that cross the district and takes commuters to the direction of the downtown or transportation hubs of the city.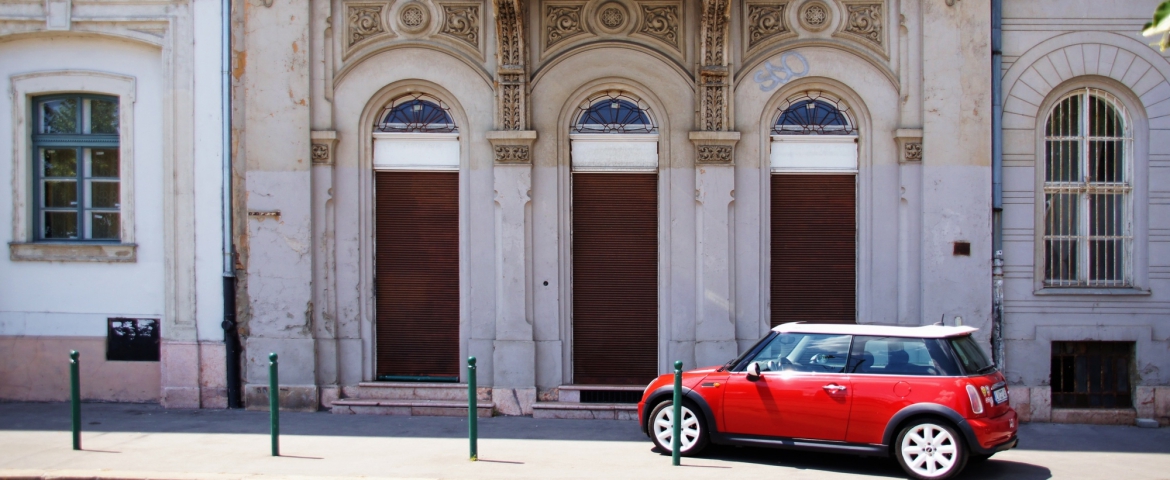 Buda Castle and its many courtyards host several festivals and events all over the year including an international wine festival, a beer festival, and a folk art festival.

| | |
| --- | --- |
| | Considering that the 1st district is situated in a rather small area with an emerging demand for residential properties, prices can be higher as well with a price per sqm between 1,900 and 2,600 EUR for buying. Rentals are popular as well starting with 800 EUR for a flat which may go up to 3,000-4,000 EUR for a luxury apartment or rowhouse. Single detached-houses with suitable garden are non-existent in the Castle district yet again by menas of its rather small geographic scope and the coverage of the built-up area. |

Also Consider: Lower 2nd and 12th District

These 3 are practically very close to each other - at some parts even blended and show the exact same characteristics. Price-wise properties with similar features have very similar asking price making these three locations a decent alternative for each other.