While
Christmas is aprroaching us
in at a really high speed, You still have time to make the most out the "most wonderful time of the year" - as Andy Williams would describe the pre-christmas weeks in his famous song. The best way to do so, is visiting the
high-reputation Christmas Market in Budapest!
Last year, our capital's fair was voted the 2nd best in Europe. Who would want to miss that out? We've collected some reason why You should not miss out!
---
Christmas Gift Shopping
Missing some presents for Your loved ones? Your Christmas shopping list is not comlete? Time to fill it out!
In the Christmas fair
, for sure You'll some find lovely and kind presents for each and every member of Your family! T
he variety of products in a christmas fair is incredible:
You can find anything from either funny or functional clothing to exotic food, etc.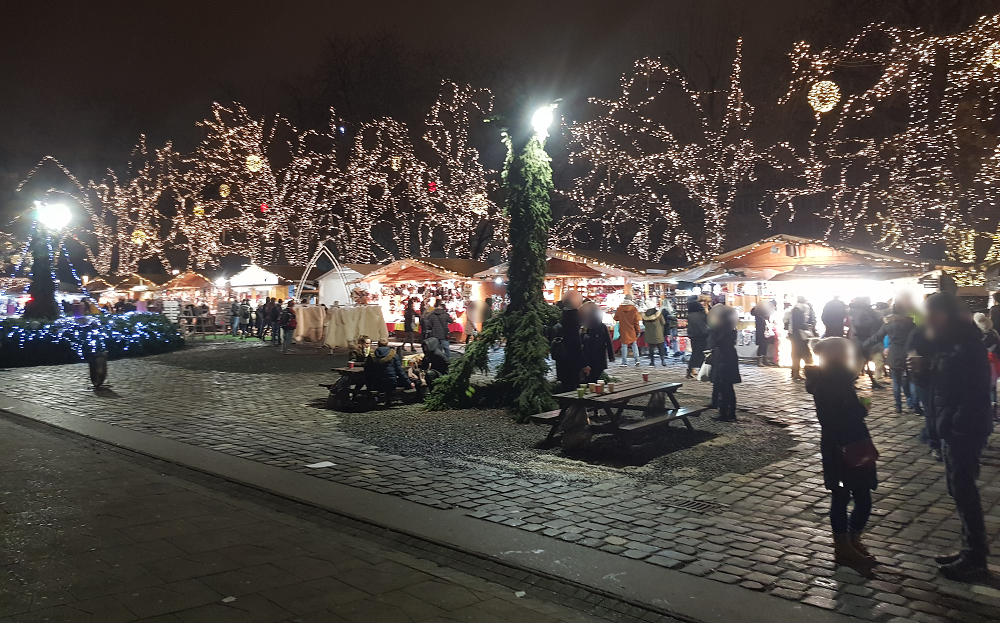 ---
Unique Gifts
Some people rather care about the interaction, the process of gifting, while others
really do value the type of the present
- often appreciating unique, personalized ones. While exploring the booths of a christmas fair, You may find true treasures for these people in form of hand-made, heart-warming items straight from the artist/manufacturer person. If You are talkative, You might even ask the story behind them,
making the Holidays even more magical!
---
Mesmerizing the Kids
If You are thinking about arriving to the fair with kids (whether they're Your own kids or other family members),
think no more: they'll LOVE it!
The colorful lights, the vibrant decorations, the scent of candies and sweets will truly blow their minds!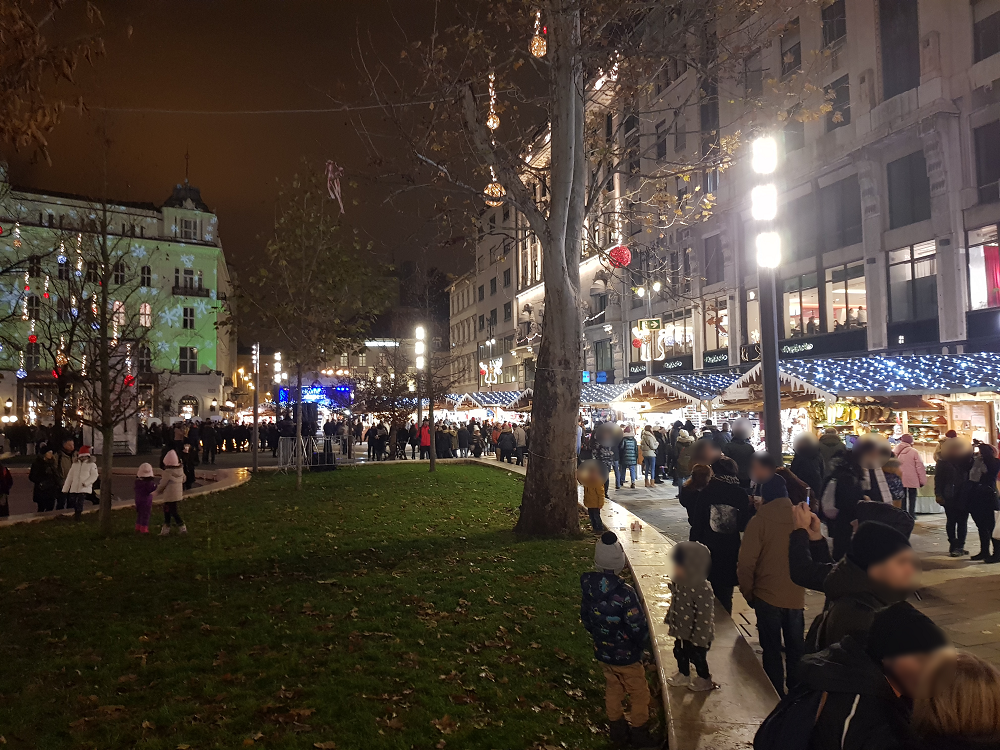 ---
Foods and Drinks
Who would not drink a nice cup of hot wine during a cold winter night? Smelling a cup of it while warming your hands
will surely vitalize You
during a freezy trip outside. Maybe they won't fit into Your diet perfectly, but I think You would also deserve some bite of gingerbread or chimney cake...
---
Sightseeing
Luckily, the
major routes of the Budapest Christmas Fair
also includes the most beloved sightseeing attractions -
St. Stephen's Basilica, the Budapest Eye at Deák Square
, or the historical streets of District V. Don't forget to combine Christmas fair with sightseeing!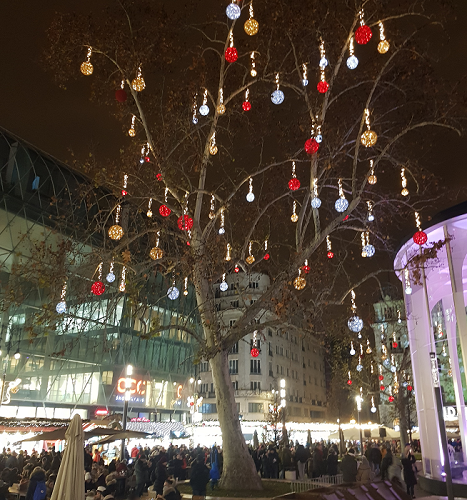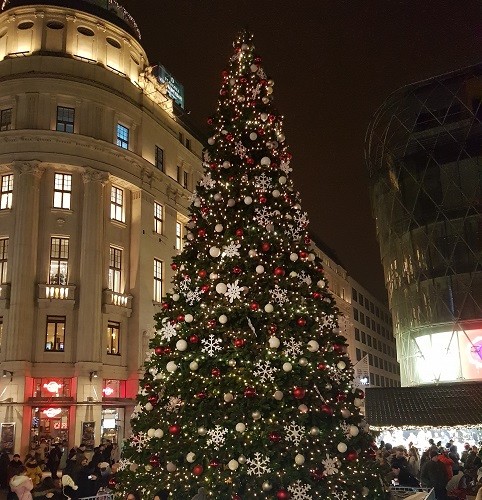 Want to see the exciting scenes and placements of the fair?
Check our other post from last year (scenes hasn't changed since), by clicking here!
At Home Budapest team wishes You a very merry Holiday Season!
---
If you are looking for a new place to reside in Budapest, don't hesitate to contact our colleagues.
Mobil: +36 20 262 7864
Tel: +36 1 240 2767
Email: info@athomebudapest.hu

Check out our website for more than 350 rentals and 500+ properties for sale listed on our website.