Budapest Christmas Fair Was Voted Second-Best in Europe
New to Budapest, traveling through Europe, or living here since a while, but wanting a relaxing, recreational program for yourself and your family, friends, etc. in some holiday atmosphere? We have good news!
It's always a wonderful experience to visit a christmas fair in Budapest (and basically, that could be true for fairs in every city), but this year, there might be even more in that: the christmas fair of Budapest gained the second place in a worldwide voting held among European Christmas Markets. I, as a big lover of the city, find this title really honourable, and even though somebody (just like me) would like the fair every single year, this voting result shows it's not our partiality that makes us thinks how great it is!
If you are familiar with European cities, you might know that christmas programs are not just concentrated in one block,
you can find them scattered in the city. Let's see the major ones in Budapest!

Basilica
---
Stalls with handcrafted items, gastronomic specialities, creative workshops
Christmas-themed light-painting on the building of Basilica (even in 3D)
Ice skating track
Charity oppurtunities
District V, at the square right in front of the St. Stephen Basilica (Szent István Bazilika), from 23th November to 1st January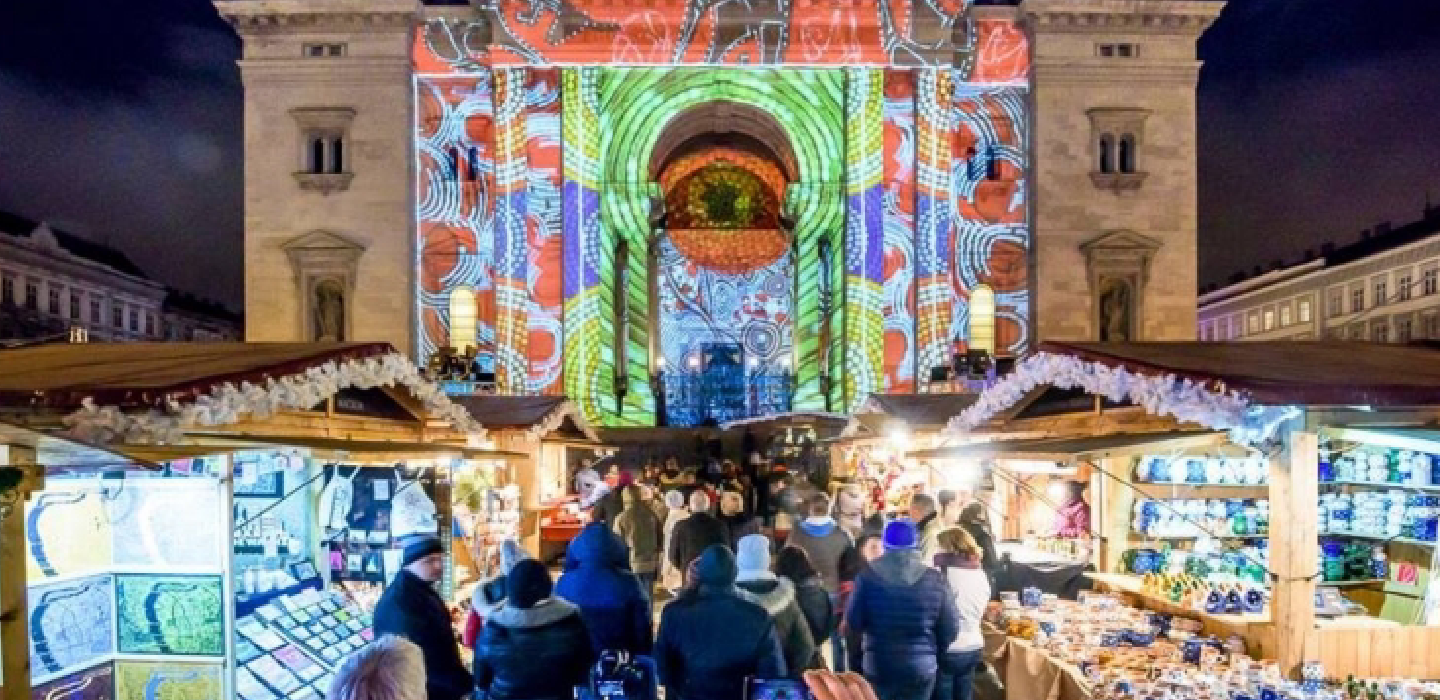 Vörösmarty Square
---
Hundreds of craftsmen with heart-to-heart hand-made products
Mulled wine, chimney cake, and other hungarian special beverages and food
Christmas-themed live music on stages
Free entry
District V, Vörösmarty Square (M1) and Deák Ferenc Square (M1, M2, M3), from 9th November to 1st January
Várkert Bazár (Castle Garden Fair)
---
Stalls, markets and shops
Live music, concerts
Guided tour in tha castle named "Princess Sissi's Christmas"
Craft workshops for children
Beautiful view to the castle and river Danube
Disctrict II, "Várkert Bazár", from 2nd December to 23rd December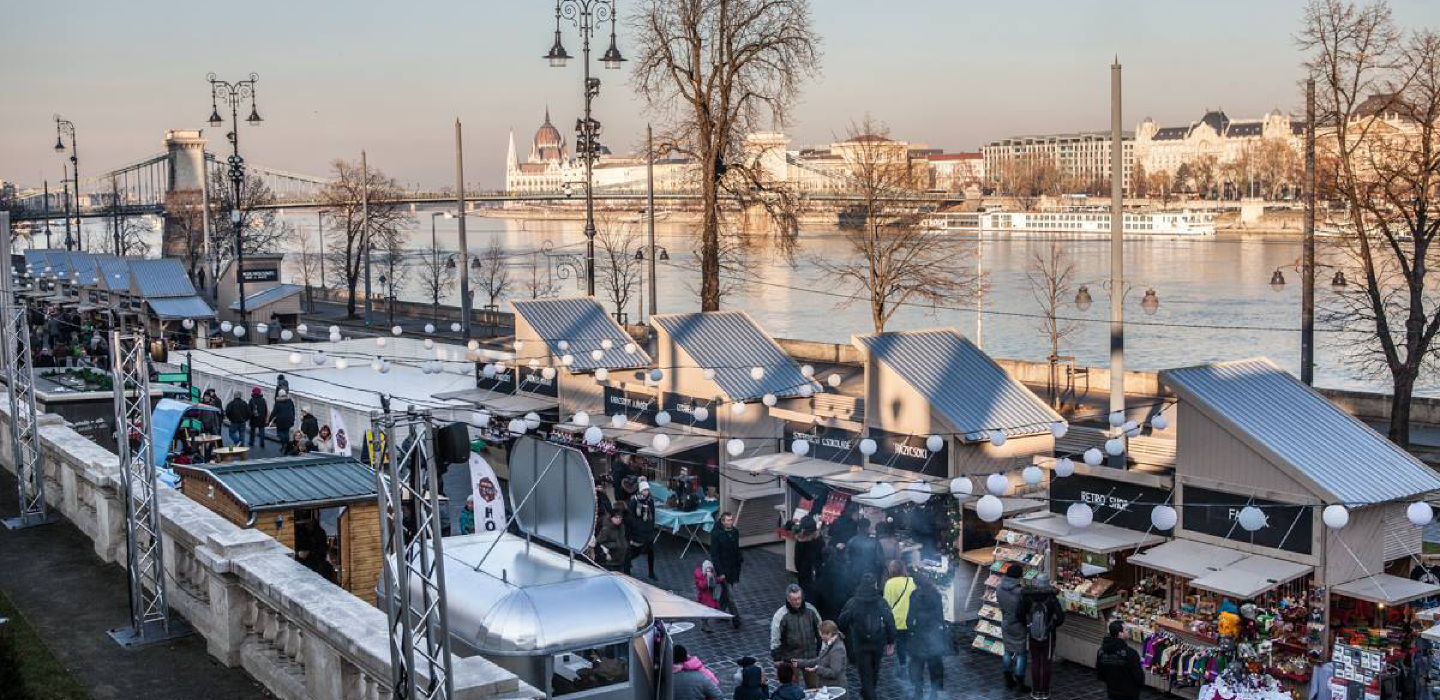 Bálna
---
Street food, beside the traditional christmas food
Exhibiting craftsmen
Ice skating track with free entry (with renting oppurtunity too)
Playhouse inside the building for the children
Stunning view to river Danube and to Buda
Disctrict XI, "Bálna", Near Fővám tér (M4), from 1st December to 31st December
Erkel Theater
---
Live christmas carol
Chimney cakes, gingerbreads and mulled wine, sold in small hut-like stalls
Smaller place, more intimate atmosphere than at the major ones
Coworkers of the Opera work at fair as well
District VIII, Erkel Theater, II. János Pál Pápa tér (M4), from 1st December to 31st December
Would like to get to know more about Budapest? Click here to read our articles about living in Budapest!
---
If you are looking for a new place to reside in Budapest, don't hesitate to contact our colleagues.
Mobil: +36 20 262 7864
Tel: +36 1 240 2767
Email: info@athomebudapest.hu

Check out our website for more than 350 rentals and 500+ properties for sale listed on our website.