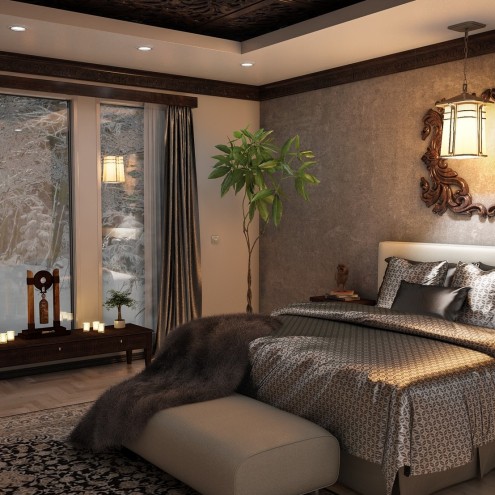 What is luxury in terms of real estates? We'll show you how luxury can manifest in homes, and what can make a luxury real estate!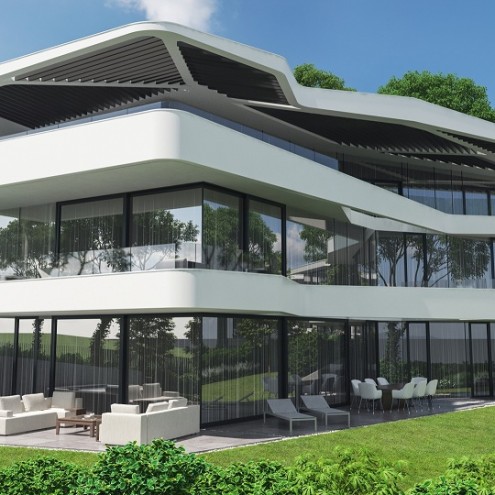 Skyline Residence is the flagship of our agency - see why we fell in love with the most modern luxury apartments!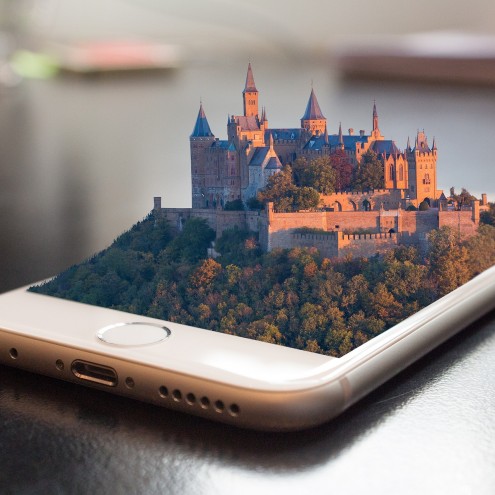 How does today's peak era of digitalization influences the real estate sector?