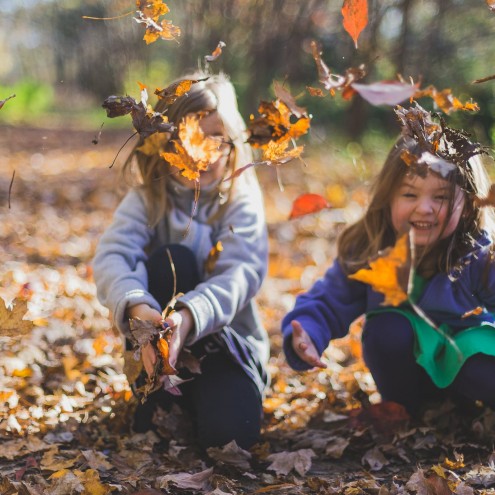 If you want to know where should you move with your family, we can help you with the decision!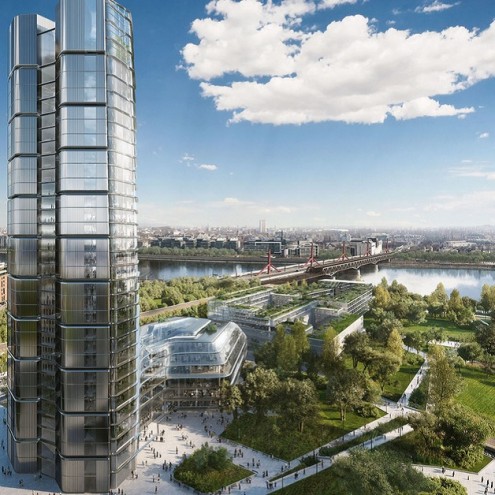 See the projects that will define the city scape a few years later!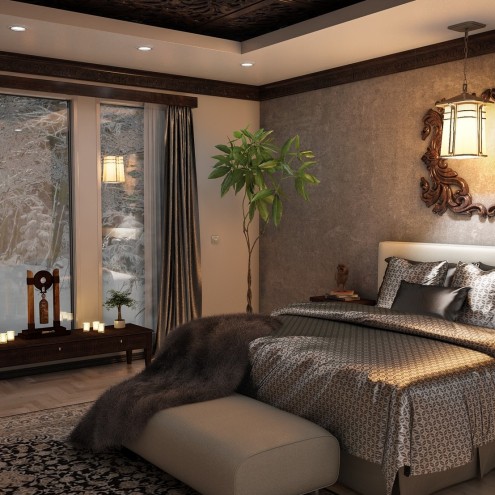 What is luxury in terms of real estates? We'll show you how luxury can manifest in homes, and what can make a luxury real estate!