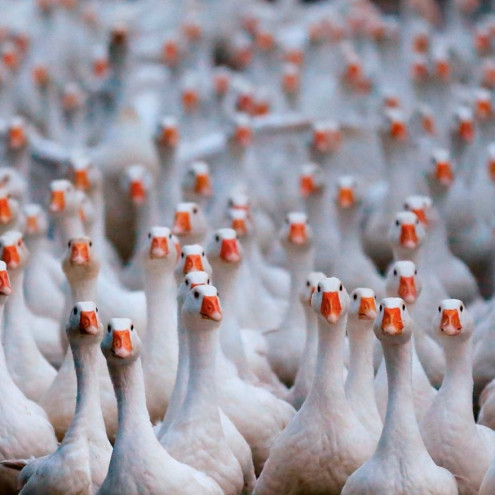 When Hungarians are celebrating St. Martin's day they're feasting on meals made of goose. But why? And who's St. Martin?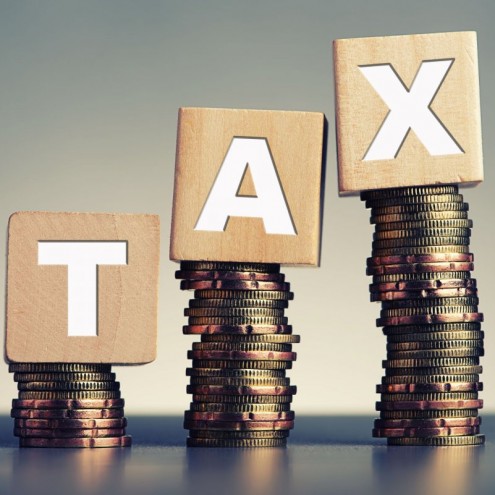 From 2021 the government will bring back the 5% VAT on newly-built properties. How will this affect the real estate market? Read on!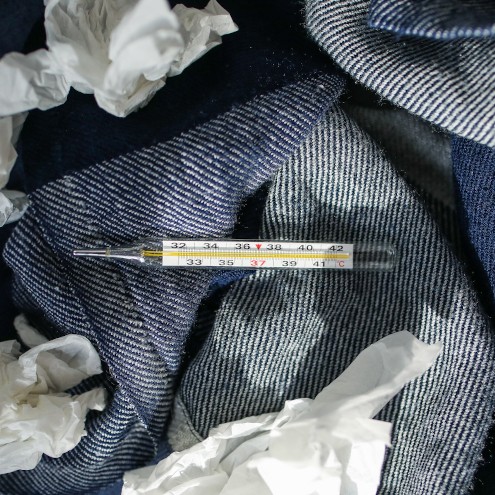 Due to the recent outbreak, here are the rules that apply to this critical period.