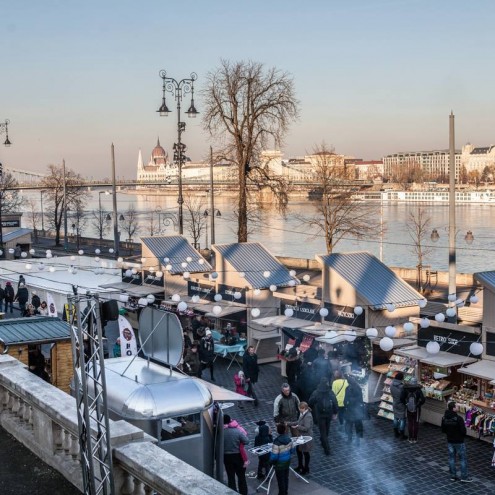 Worldwide voting chose Budapest fair as 2nd best in Europe. If You've planned to roam in Budapest recently, don't miss out this time!
Moving is exhausting and not knowing the new city is frustrating, but here's the help...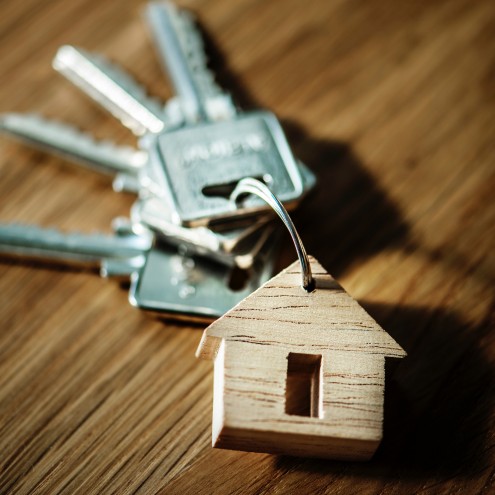 Budapest is one of the most versatile European capital, so finding the most suitable location is not that easy...