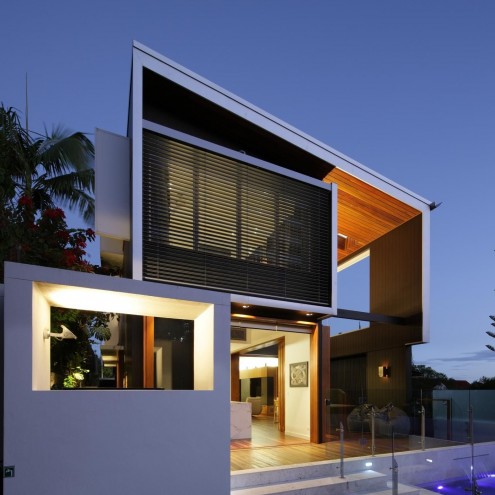 Get to know the 5 key feautres of a 'Minimal House' - Create a minimalist, functionalist, yet cozy and friendly home for yourself!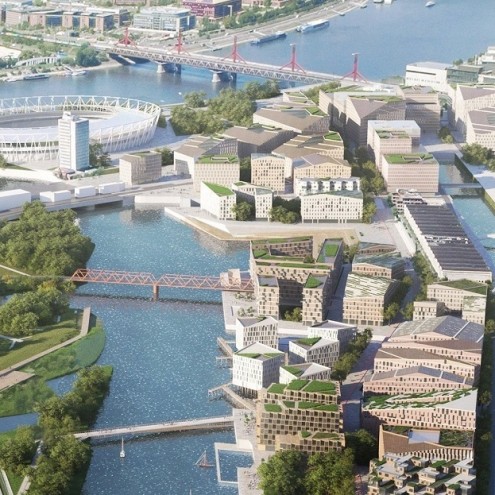 Budapest is about to greet a new neighborhood in the Southern part of the city - Here are the key features that we can anticipate!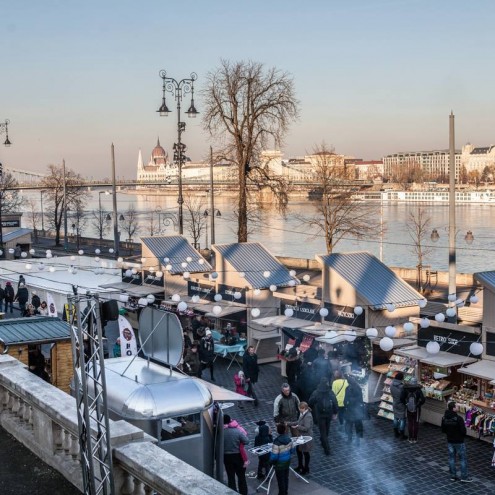 Worldwide voting chose Budapest fair as 2nd best in Europe. If You've planned to roam in Budapest recently, don't miss out this time!