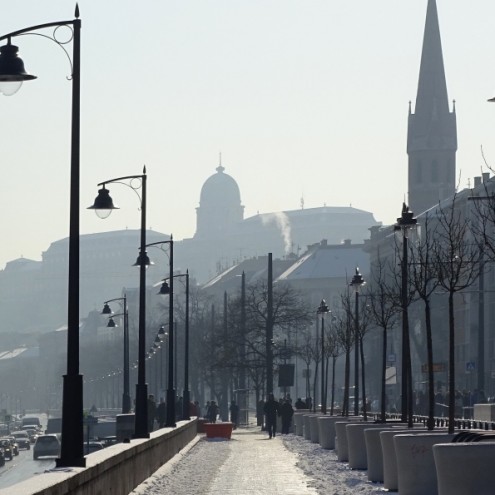 Just like any big city, our wonderful Budapest waits the visitors with several big and small Ch...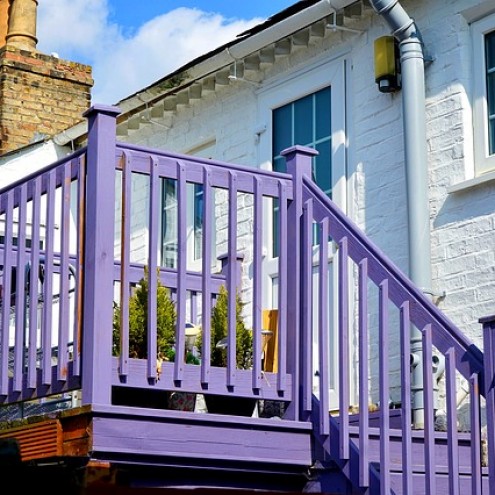 Have you ever though that storing can be stylish and creative? Shelves and cabinets under stair...sounds like an idea?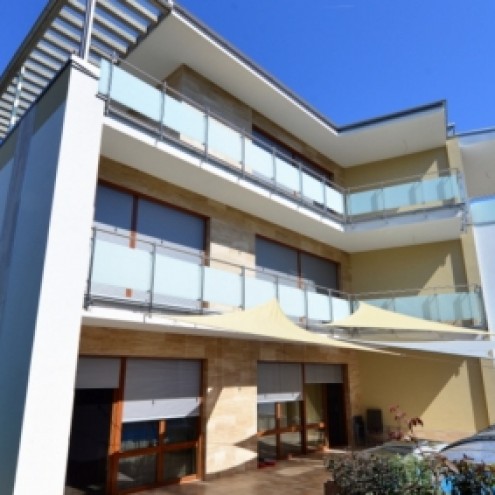 According to statements of the Hungarian Central Statistical Office, in 2015 the housing market rose just like the prices.