How can I buy a property in Budapest? What is the usual way?
When you′re sure which property is the more suitable for your claims and decide to buy it you must make a bid in written for the vendor. It must be answered within one week. If the owner acceps your offer your real estate agent may offer you a solicitor who will be your help during the purchasing procedure.
Your solicitor will check the owner′s status of the property at the Land Register Office. If the status, the ownership is clear you pay 10-20 % deposit and sign the purchasing contract. This contract will be filed toward the Land registry Office by your solicitor and your name will be recorded on the index attached to the title. This is enough to prevent the previous owner from selling or put any mortgage on it.
When the full purchasing price is paid you can take possession on the unit, however you are not fully registered owner at the Land registered Office.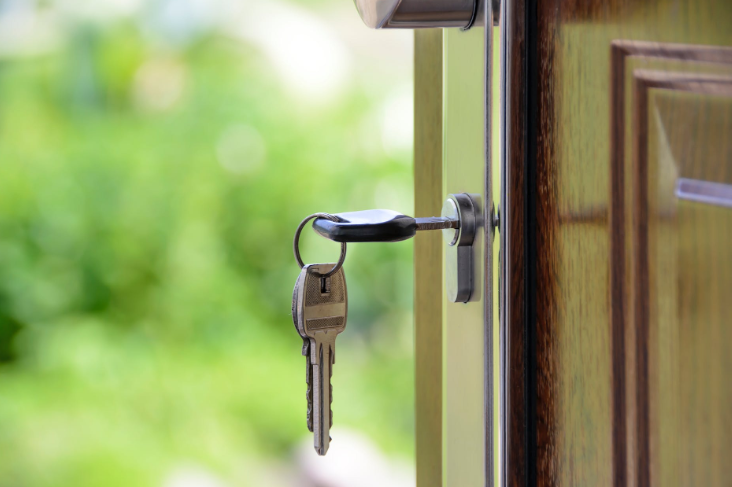 Who can be a buyer? Private person or a company?
If a company would like to buy property you need to have a registered company or need to found one in Hungary.
If as a private person would like to
buy property
you might have an Authorization of Public Administration Office
(Közigazgatási Hivatali engedély)
this cost approx: 300 EUR and takes approx 30-60 days to get it.
How can I establish a COMPANY in Budapest?
According to the prevailing laws, no special permit is required to establish a commercial enterprise in Hungary. Companies can be founded by natural or legal entities, Hungarians and foreign nationals alike. Even a single person can found a joint-stock company (JSC, or zRt or nyRt. in Hungarian) or a limited liability company (LLC, or Kft. in Hungarian).
For setting up a LLC-Kft 500 000 HUF Foundation Capital must be depositid in a Hungarian bank at least for 2 days, and you need to choose an accountant as well. (generaly it cost approx: 100 EUR/month) min. 1 week shall be necessary to establish a new company.
You can found a business partnership (Bt.) as well what is fairly common among foreigners as well. The primary difference between a Bt. and a Kft. is that the owner of the Bt. is fully liable if the company goes bankcrupt, and in aKft. liability is limited to the amount of the Foundation Capital.
The other requirement is is that the headquarters of such companies must be located in Hungary.
The articles of association (the deed of foundation and the articles of incorporation) must be signed by all members of the corporation.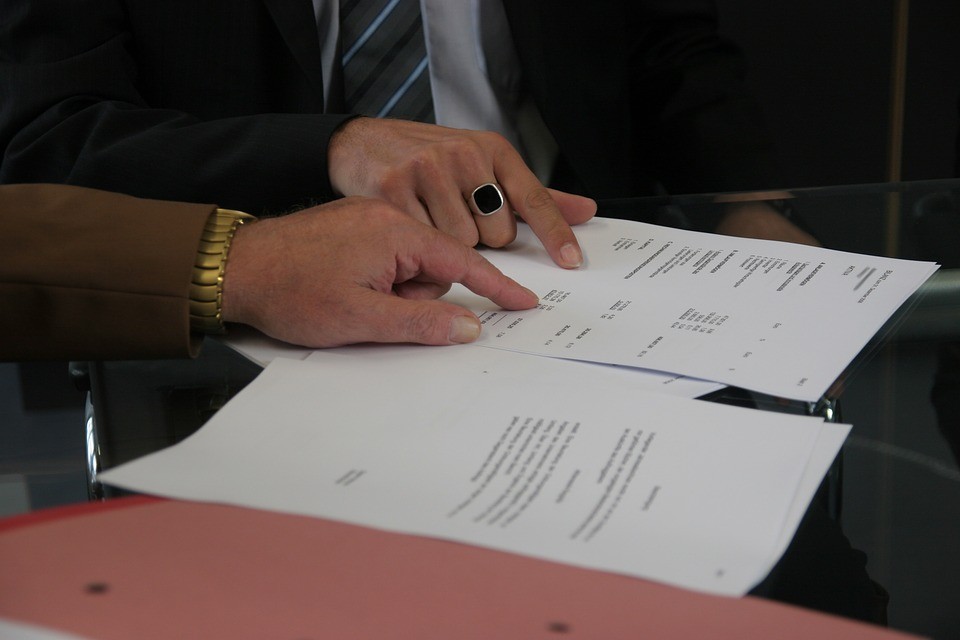 The articles of incorporation must specify the following:
company name
location of headquarters
a list of the company′s members, with their respective addresses
the company′s business activities (certain activities require special administrative permits)
the amount of the equity capital, the method and date of its availability
the method of the company′s registration
names and addresses of the company′s officers
the duration of the company, if founded for a fixed period of time
all other items of information relevant to the given form of corporation as required by the prevailing act of law.
The registration fees are as follows:
HUF 600 000 in case of a public company limited by shares or a European company
HUF 100 000 in case of a private company limited by shares or a limited liablity company
HUF 100 000 in case of any other company bearing a legal personality and not listed in above
HUF 50 000 in case of a company not bearing a legal personality
HUF 250 000 in case of a branch office of a foreign company
HUF 150 000 in case of a representative office of a foreign company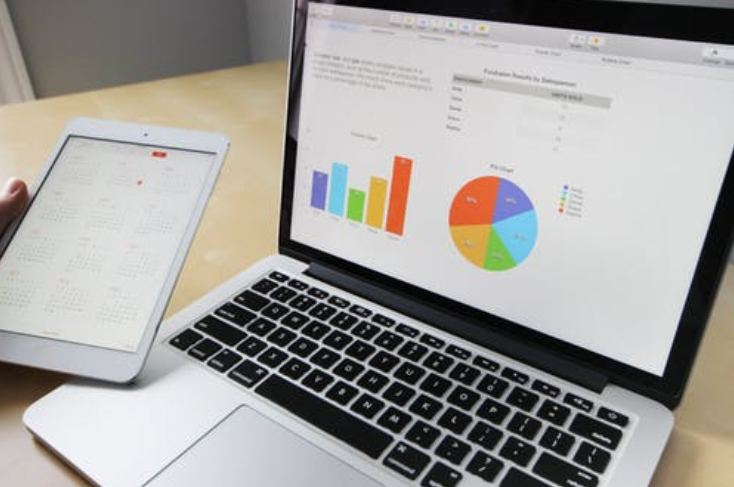 Practical Advice Following an Application for Incorporation
If the company intends to build a relationship with a taxpayer(s) in an EU Member State, the company must apply for an EU tax number upon registration with the tax authority if it did not apply for one when submitting the application for incorporation (the EU tax number must be indicated on all documents related to EU trading, such as correspondence, orders, etc.).
The foreign national working in Hungary has to be registered at the national tax authority on the registry form no. 06104 within 30 days from the date the foreign national′s stay in Hungary exceeds 183 days in the given year.
Preparation of the regulations required by the Accountancy Act (Accountancy Policy, etc.) and any other articles of association.

How can I open a bank account?
If you want to open a bank account in a Hungarian bank as a private person you only need your ID or passport and visit a local bank in Budapest. Highly recommended bank by At Home Budapest: Volksbank, CIB, Raiffessen.
Requiered zero documentation at from the Gas-Water-Electricity company and Common Representative as well, which showe that there is no arrears left by the previous owner. not later than the signature of the contract.

What kind of costs shall I have to pay ?
Solicitor fee: 1-2% of the purchasing price
Property acquisition duty: 4-6%
Deposit: generally 10-20% of the purchashing price, payable directly to the vendor.