How can a real estate become "luxury"? Have You ever wondering about that? While it's easy to differentiate the several types of real estates (e.g. a semi-detached house, a downtown apartment or a residential park flat), making a distinguishment concerning the quality is often not that clear – for example, what counts as "need renovation", "novel", or "average", or what can one call truly premium: what should we label as luxury?
Luxury does not have a definition. It is more like an abstract concept, it's not something concrete phenomenon. Of course, different things could be luxurious, depending on what basis do we call itt that. The most common mistake is that is depends on the price tag. If we talk about a real luxury item, for sure it will have a price worthy for the quality, but it is not true that every expensive thing is a piece of luxury.
Location
---
Seeing the latest trends on the real estate market, we could claim that location plays a big part when defining luxury. A luxury residence does not have to be separated, what's more, in most cases, the most significant junctions of the city are available easily from it – even though that the home itself lays in a cozy, not overcrowded area.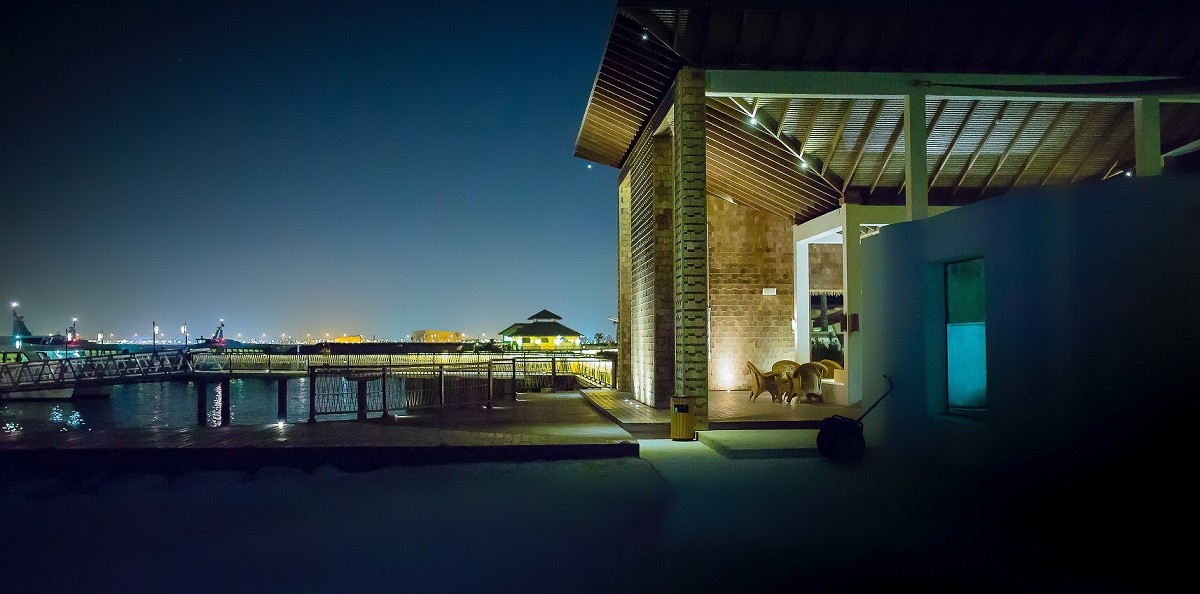 But under the term "location", we do not only mean a mark on the map: the environment belongs to this notion as well. In Budapest, District II and XII are the most well-known parts of the city when it comes to recreational areas, thanks to their great quality of air in the hills and huge amount of green territories, nicely arranged streets. Both of the formerly mentioned districts could host a fine place for a luxury real estate, but it does not exclude other areas: for example, a nicely renovated classical downtown apartment on the river bank of Danube could be great for luxurious residence. It's even more true if we talk about a modern penthouse apartment, on the top of a building, granting unique position to its residents and breath-taking panorama view.

Eventually, panorama plays a significant role in every luxury real estate, since it really expresses the refined lifestyle and the belonging to an upper category when you have the chance to marvel in a beautiful view every time you look outside. Both an outlook to the cityscape or a to the picturesque landscape could have its own magic, it's just the person who decides what is preferred.

Style
---
The design is also strongly connected to the notion of luxury. Nowadays, a lot of newly built apartment or house can boast with a stylish, contemporary and unique appearance (renovated downtown tenement houses also worth the mention with their incredible interiors). But in case of luxury, we have to dig deeper and go further in this. It's not about following the most recent trends: it's much more about dictating the trends and breaking the conventional solutions, shapes and forms.
A real luxurious residence is a pioneer, not compromising with the characteristics of the newly built residential parks or apartment complexes. The aim is to design something unique and unconventional, to seek new solutions in architecture. Reaching back to historical times could be also fitting for not following the trends, since villas and castle-like buildings are often luxury residences too.

---
Equipment, implementation

Going beyond unique style, it is also important to get the appropriate elements behind the imposing outlook – the true luxury real estate is equipped with the most premium category furniture. Even though good quality and prettily-designed items are available now in mass shops as well – sometimes within a huge range of prices –, the luxury residence takes some steps and reaches above it, and instead of widely available furnishings, it chooses its pieces from the collection of unique and acknowledged designers. These items really do have the additional value to create a luxury atmosphere in a residence, and those who are living this lifestyle can truly tell the difference.

If we talk about a family home, a detached house or a residential park apartment, the garden also owns a huge role in the implementation if luxury. In most cased, the hired gardener or a complex irrigation system takes care of the green areas. Being extraordinary can manifest in the garden also, in forms of beautiful parked lots, huge amount of plants, exotic and rare vegetation maybe arranged or trimmed in some artsy style. A rockery can be also a noble part of a luxury garden.
We also should not forget about the plants inside the house, since these can improve the mood and the vibes of literally every home – the situation is of course not different in case of luxury real estates.
Smart homes
---
Different kind of
"smart home" solutions
are now spreading even more and more, thus its easy to understand that
luxury real estates should have as modern technologies as possible.
Under the term 'smart home', we usually mean those homes in which several functions could be controlled remotely from a computer or from a cell phone – they could be for example: temperature control, irrigation scheduling, timing the kitchen tools, controlling the airing, managing the shutters and shaders, etc. The most modern solution for these is the one where
you direct all the smart homes options from your smart phone
with just a simple application.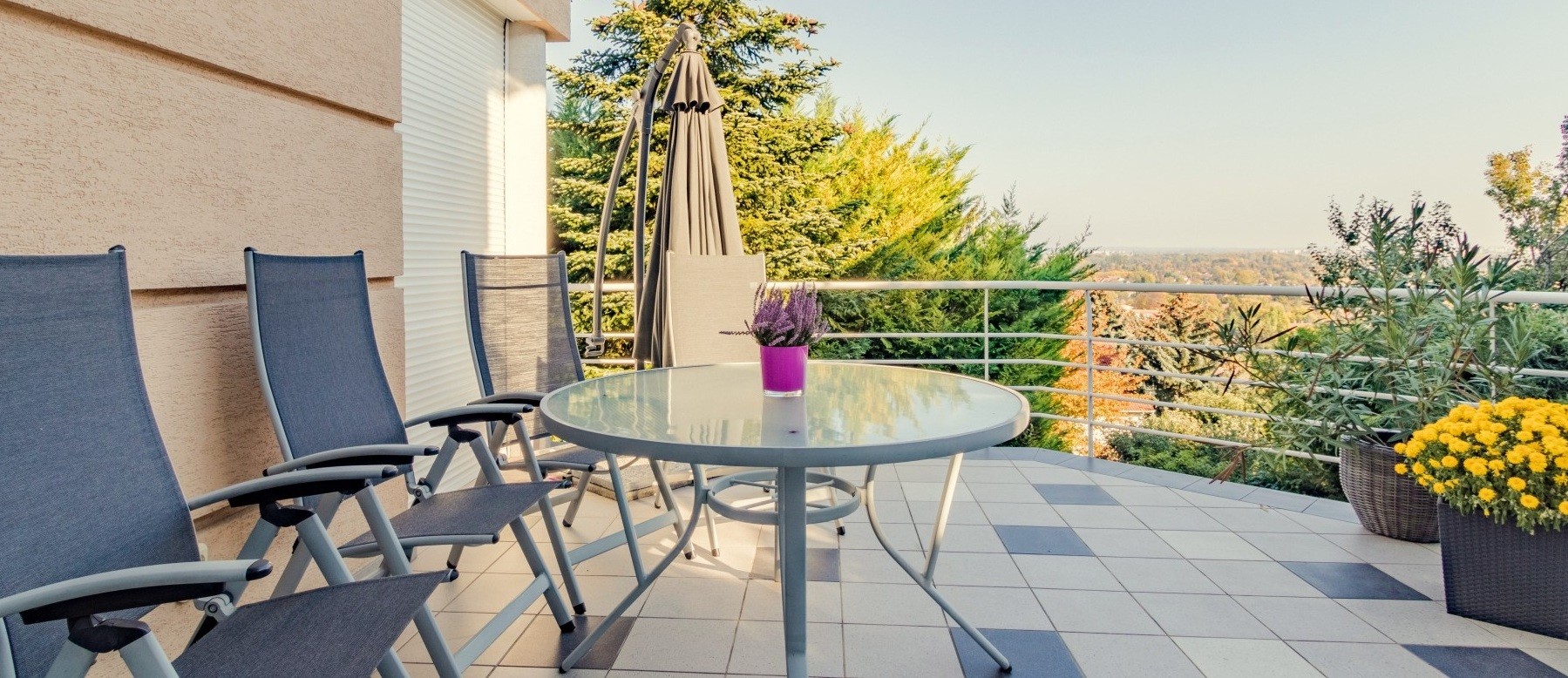 Environment awareness
---
Most premium category, newly built apartment are catching up with environment conscious techniques – these are not only help in protecting the direct nature of the home, but are also beneficial for the residents in the long term. One of the most popular items from these is the solar panel, which is kind of a basic requirement now in the new luxury properties, since it's proven that high energy efficiency could be reached by this.
Beside solar panels, on the toolbar of environment-friendly technologies, we can find drilled wells, rainwater collector tank, wastewater recycling system, air ventilation schemes, etc.
Not only these solutions can improve the green indicators of a home, but also they are helpful in reducing the dependence from public utilities, making the monthly expenses smaller.

Safety
---
In a place, where most of the mentioned luxury equipment and technology could be found, the proper safety measures must be taken in order to protect all these values. In case of luxury, we have to seek the most modern safety technologies, there is no chance to compromise in this one.
Beside an advanced locking system and a reinforced front door, there are security cameras available, which, just like it was mentioned when the smart homes were described, could be also monitored from a smart phone, in order to have a fully private and safety life in your top category home 0-24.


Do You want to live in luxury real estate too? With At Home, You have a chance! Check out our collection of premium category residences on our website, or ask a our experts for help!
https://athome-network.com