The key and the secret in the fabulous Neo-baroque conceptions are the amazing sparks and luxurious enigma, hidden somewhere between the furniture, decors and basic elements in the rooms and constructive elements. This bold interior design style is often used within the luxury hospitality industry, as establishments want to create a destination in itself, as opposed to just offering a comfortable space for their guests. One thing is for sure: modern Neo-baroque interior design ideas are not and will never be old fashioned.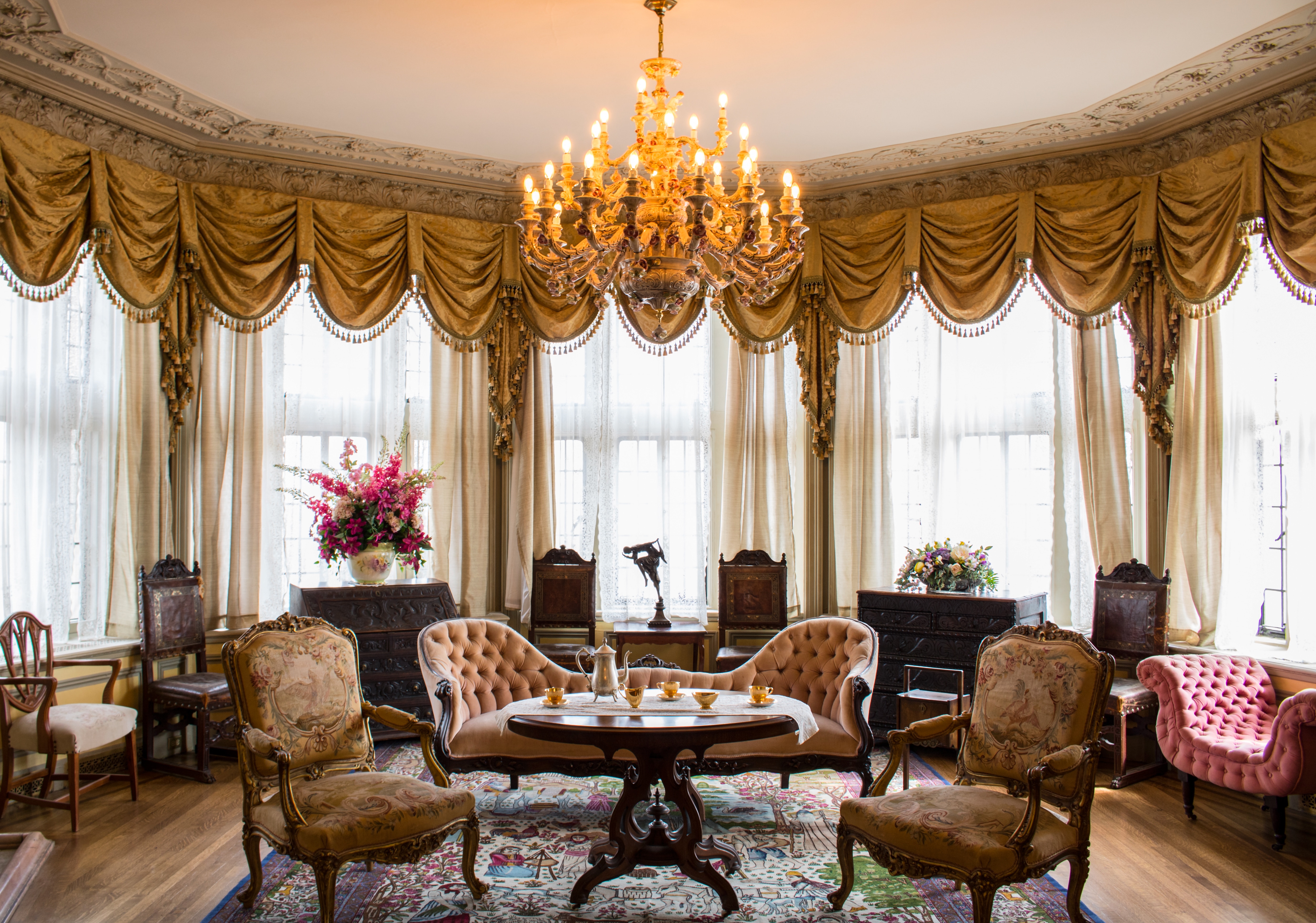 Minimal architecture and interior design
Minimalist interior design is one of the architectural centerpieces of the 20th century. Spare and streamlined while still being inviting, minimalism is charming in almost any space. With less clutter to wade through and mentally process, the innate beauty of each piece of furniture or art in the home really starts to stand out. The less furniture the better! Think of which furniture can be eliminated without sacrificing comfort and livability. Go for only the essential few pieces of plain, simple furniture with solid and subdued colors. Keep all surfaces clear and free of clutter. Keep your walls clear as well with only one or two pieces of art to add color.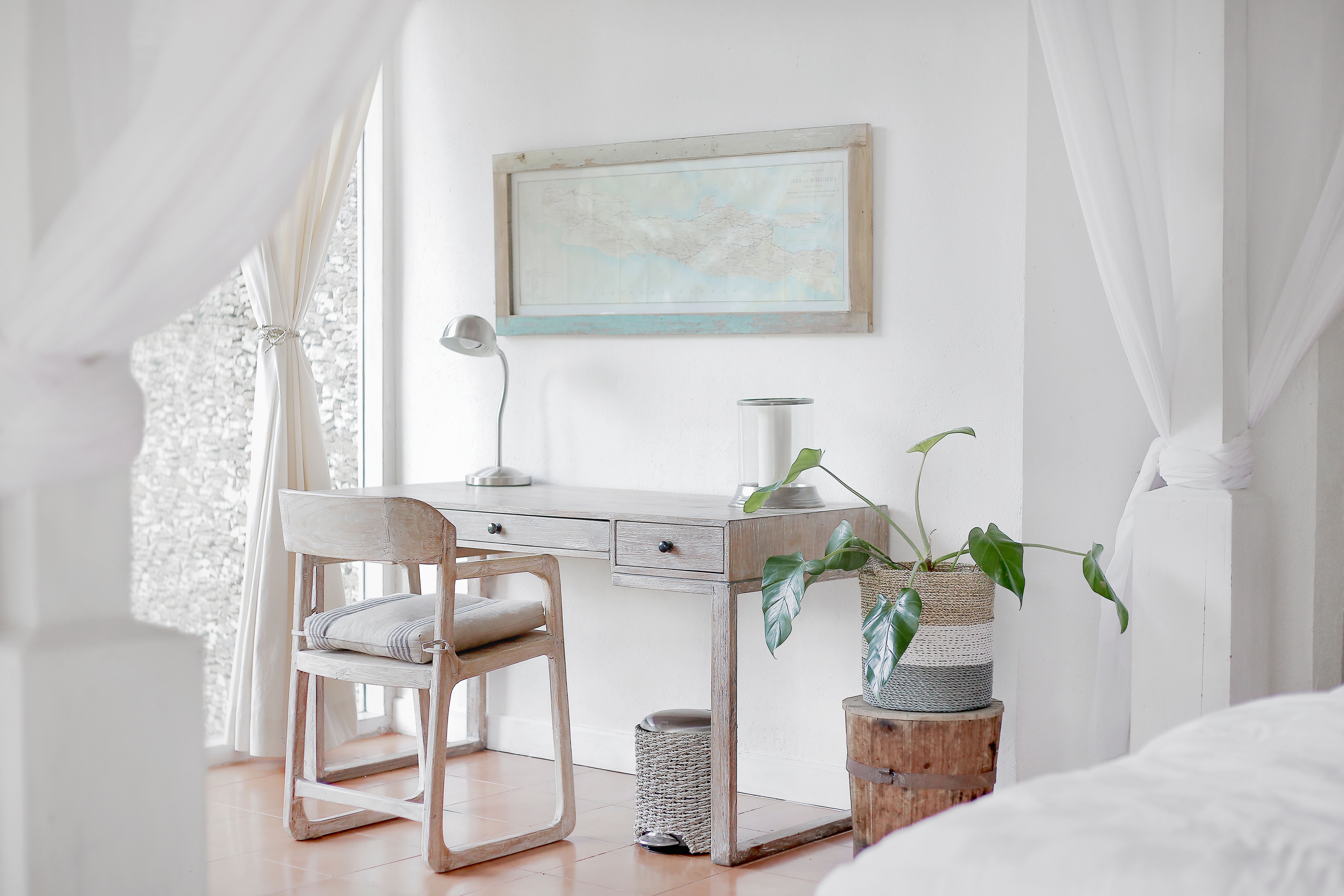 Modern High-tech
If we have to point out the most up-to-date design, it would be definately the high-tech. It has a connection with the industrial style, thus bringing its characteristic specifications, among which is the lack of decoration. It's compensated by the shining glass, chrome and metal surfaces. Another feature of this design style is the LED lighting and the latest technologies and devices that are situated centrally with the purpose of decoration.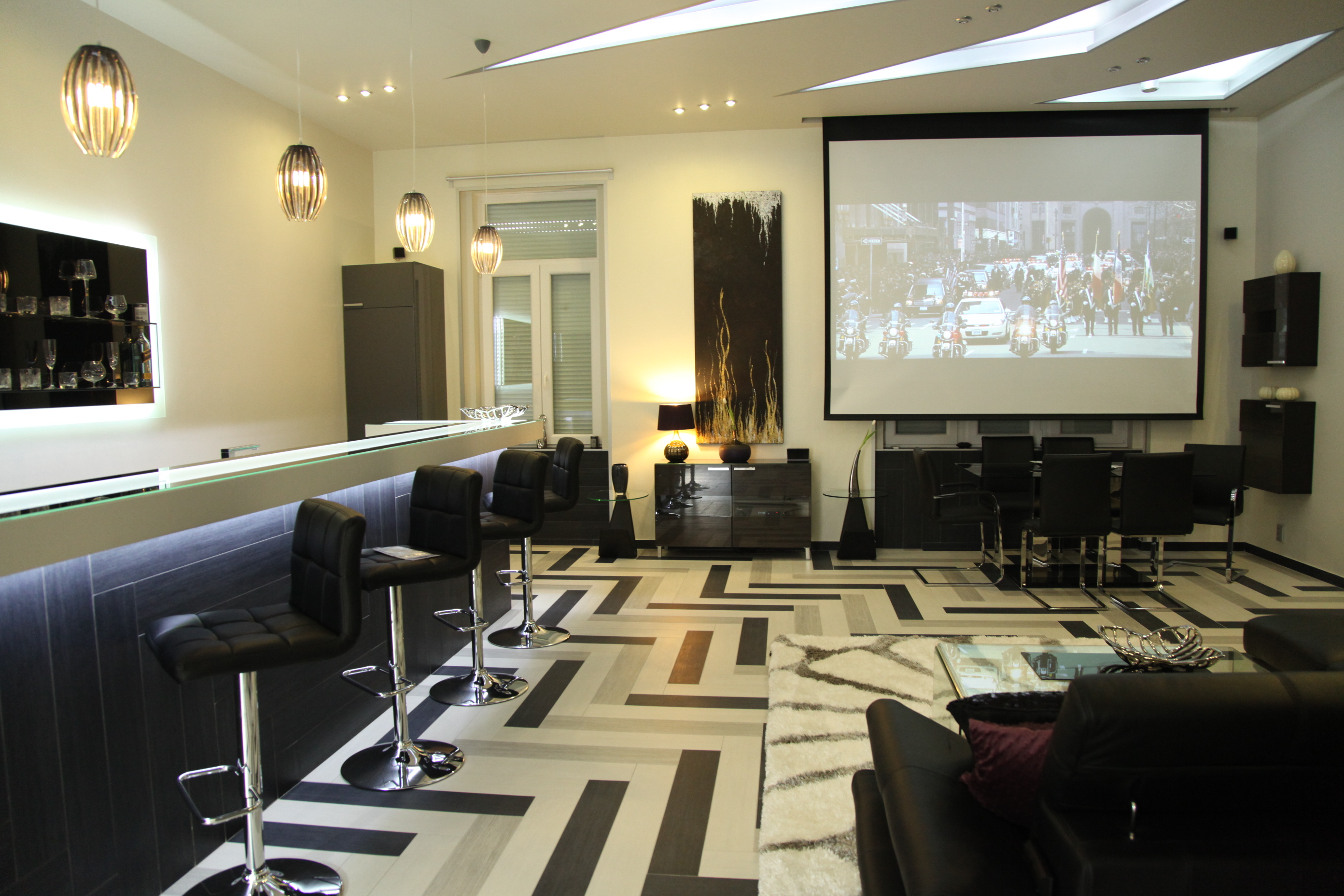 Art Deco
Art Deco interior design is a style that's the embodiment of the Roaring 20's, exuding bold and flashy. It borders on the bombastic yet maintains a fundamental elegance. The most defining aspects of Art Deco are:
- Polished and shiny chrome or brass fixtures.
- Furniture: lacquer, polished wood and metal, and glossy paint combine for a slick and gleaming effect.
- Sprinkle glass and mirrored pieces throughout an art deco room to add to the reflective quality.
- Graphic patterns and sleek textures: Silk and satin for layers of tactile interest.
- Rugs, carpets and upholstery with geometric, rhythmic motifs.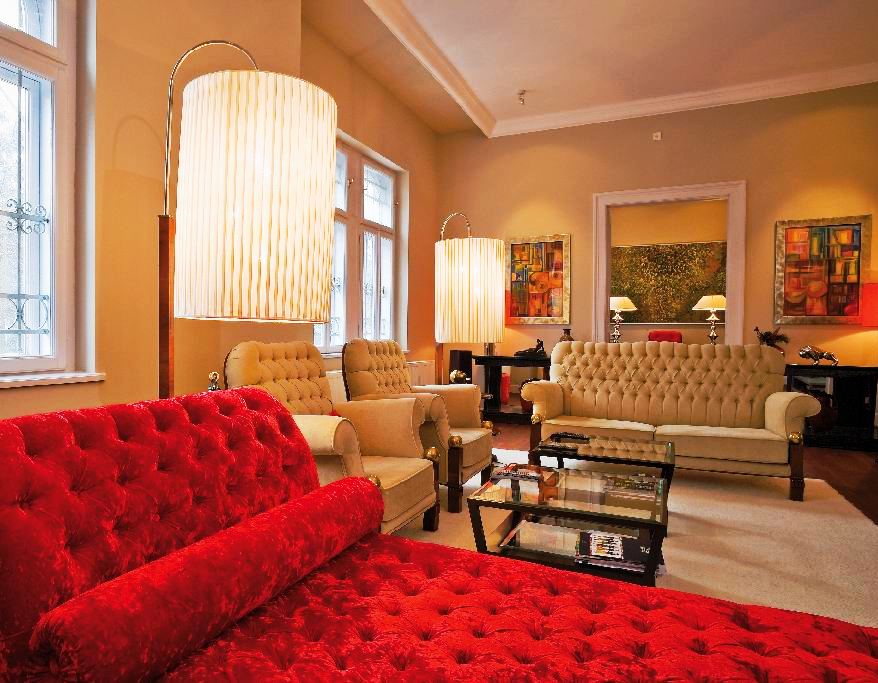 French interior design
An ornate, fanciful and decorative style is characteristic of French interior design. Colors range from rich, sun-drenched hues to softer, muted shades. Often, one color or fabric is repeated throughout the space. Accented by rich details and extensive use of silver, glass and pastell colored drapes and materials. Furniture generally includes French royal style antiques or heirlooms, and at all times flowers fill the French room.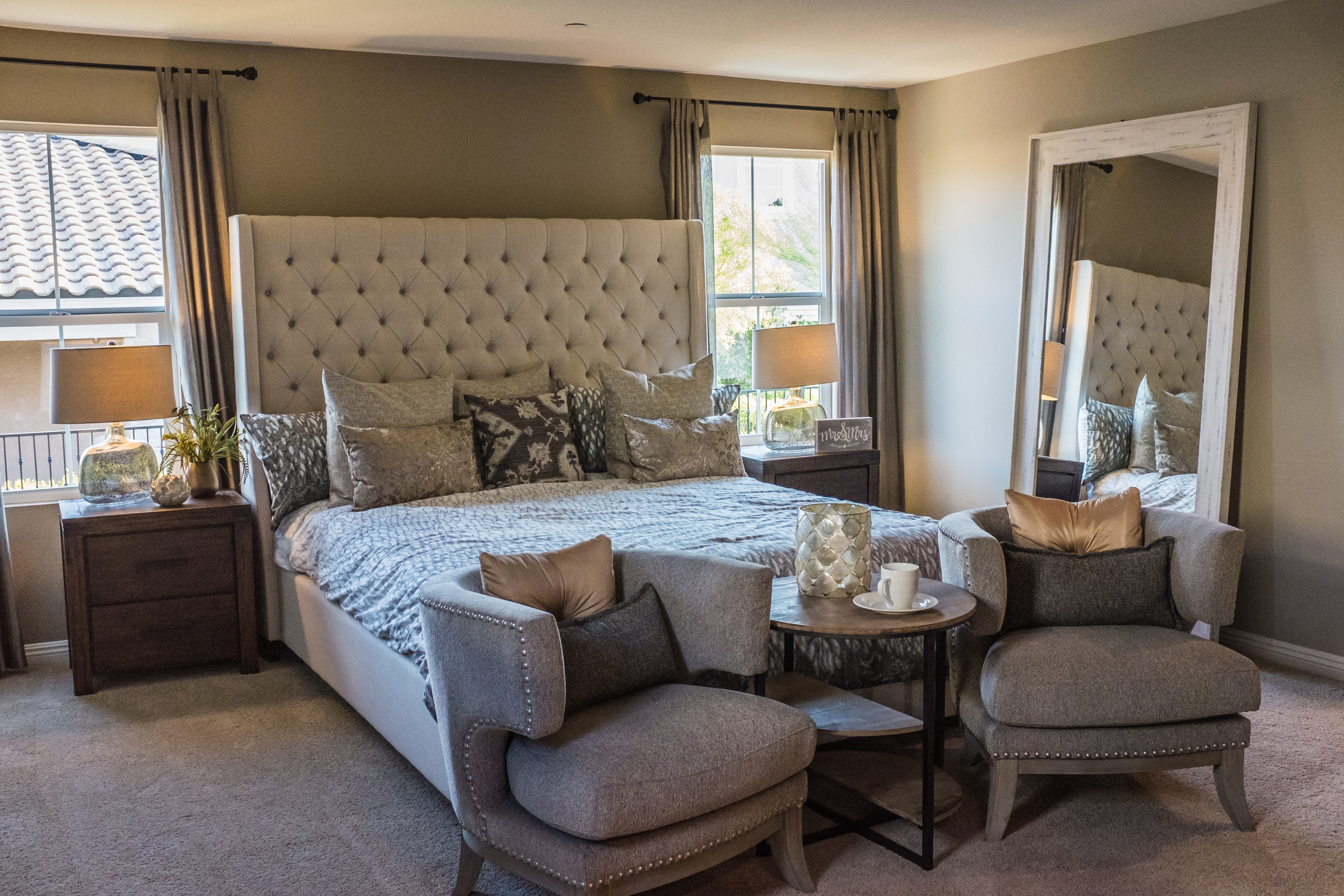 Vintage interior design
Vintage interior design is about creating a sense of charm and history through old eclectic pieces from various eras. By adding antiques, collectibles, flea market finds, and estate sale items you can develop a vintage atmosphere. Vintage interior design is about embracing the things of the past and enjoying them just as they are by repairing or refinishing them. Excellent places for sourcing vintage finds include flea markets, estate sales, salvage shops, consignment shops, and antique stores.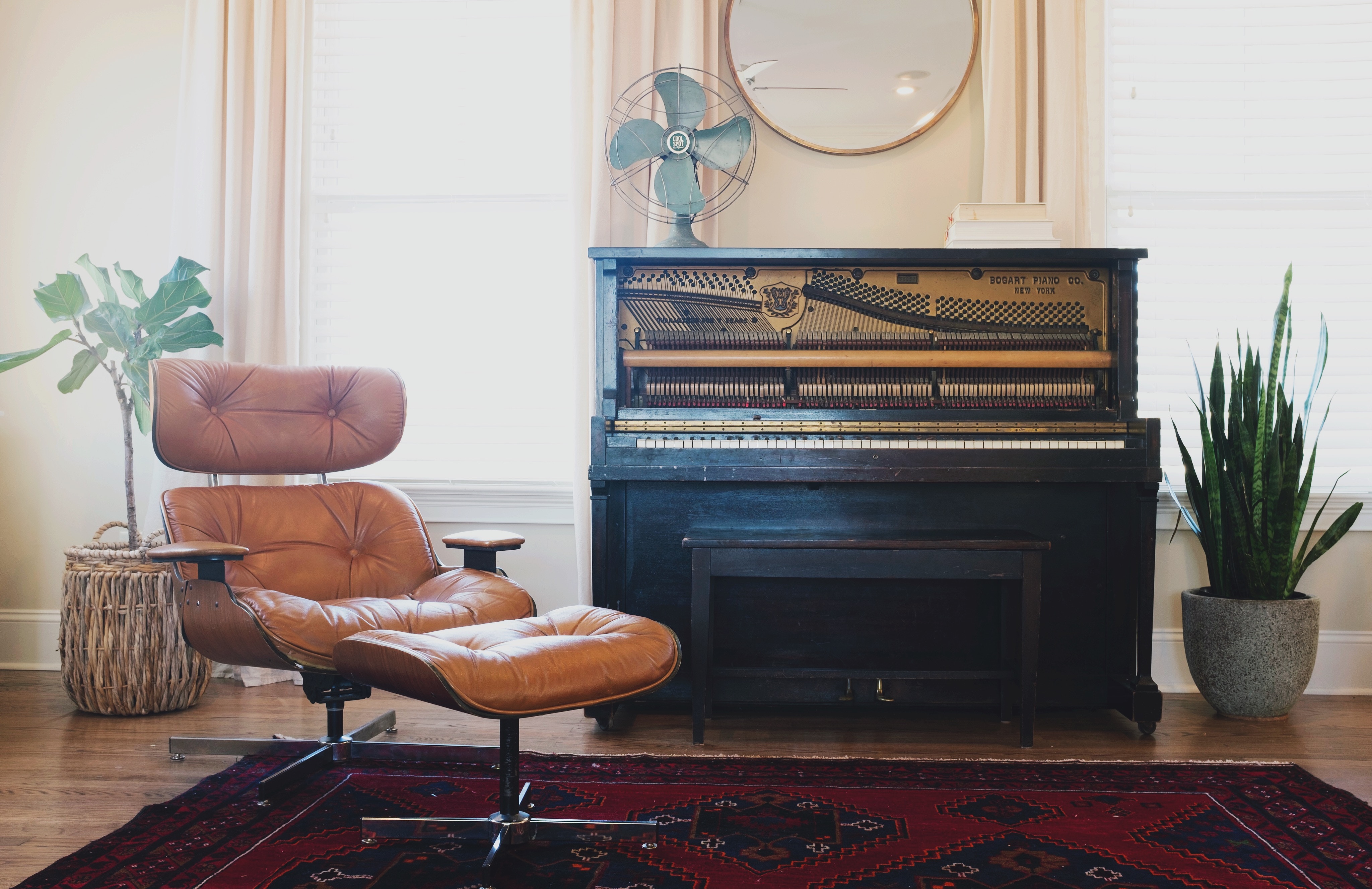 Zen interior design
In interior design, zen reflects balance, harmony and relaxation. Although Zen interior design is not a proper design style and does not come with strict rules. It is more a way of arranging a home and creating an atmosphere that offsets the stress and hassle of daily routine. Zen interior design is all about natural colors such as black, brown grey, green, shades of beige or pink beige, which have the power to induce a sense of relaxation and calmness. Selecting fabric relies on the same rules of natural, light and comfortable.
One of the essential elements of Zen interior design is the curtains, which provide a sensation of intimacy, while reducing noise and blocking air drafts. Go for natural textiles, such as linen, wool or bunting wool and match them with the rest of the room. The furniture also should be high quality and made of natural materials as these bring a sense of warmth and relaxation. Storage pieces (closets, cupboards, chests of drawers) may be brought to life if painted in colors matching the rest of the interior and it is not Zen without plants!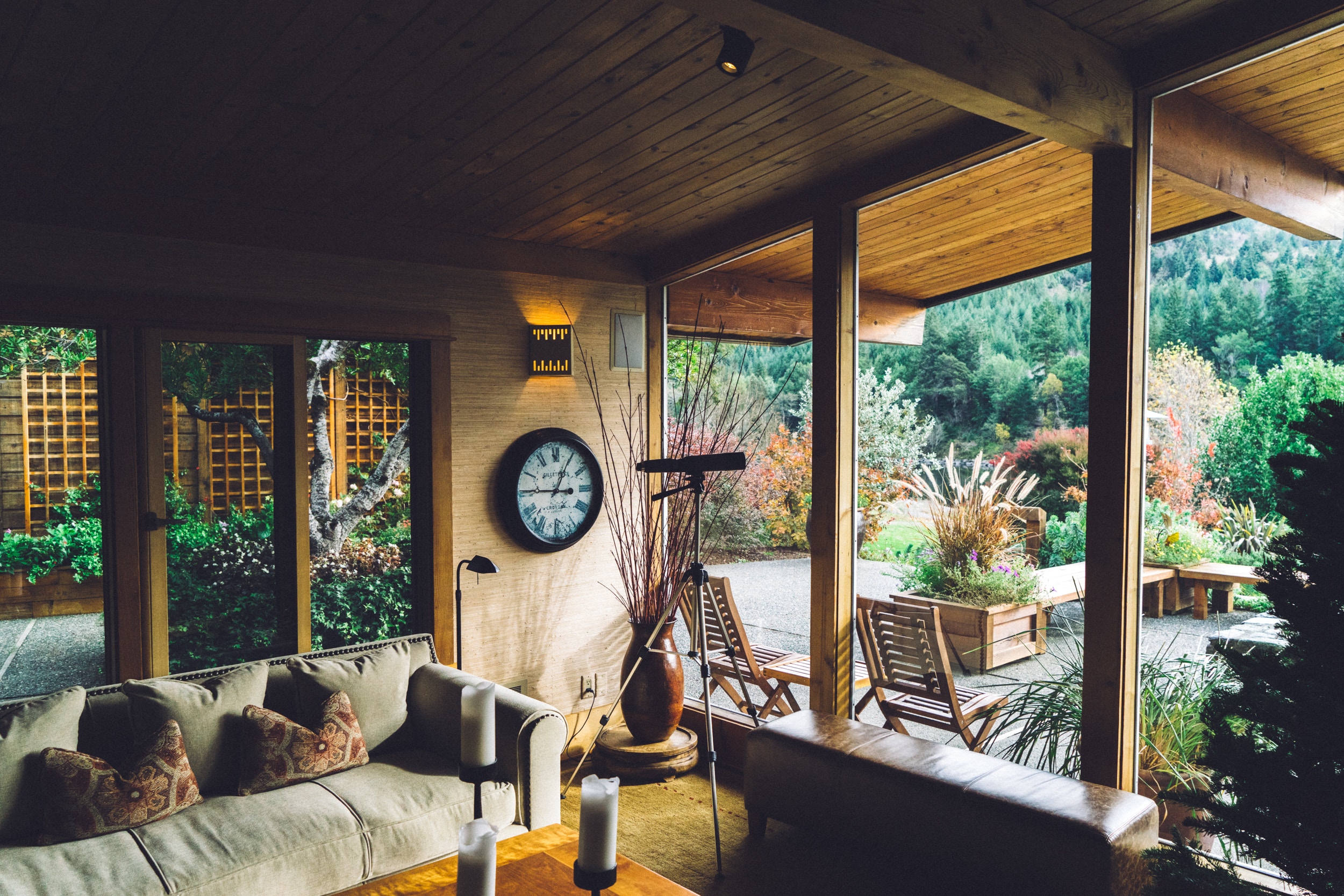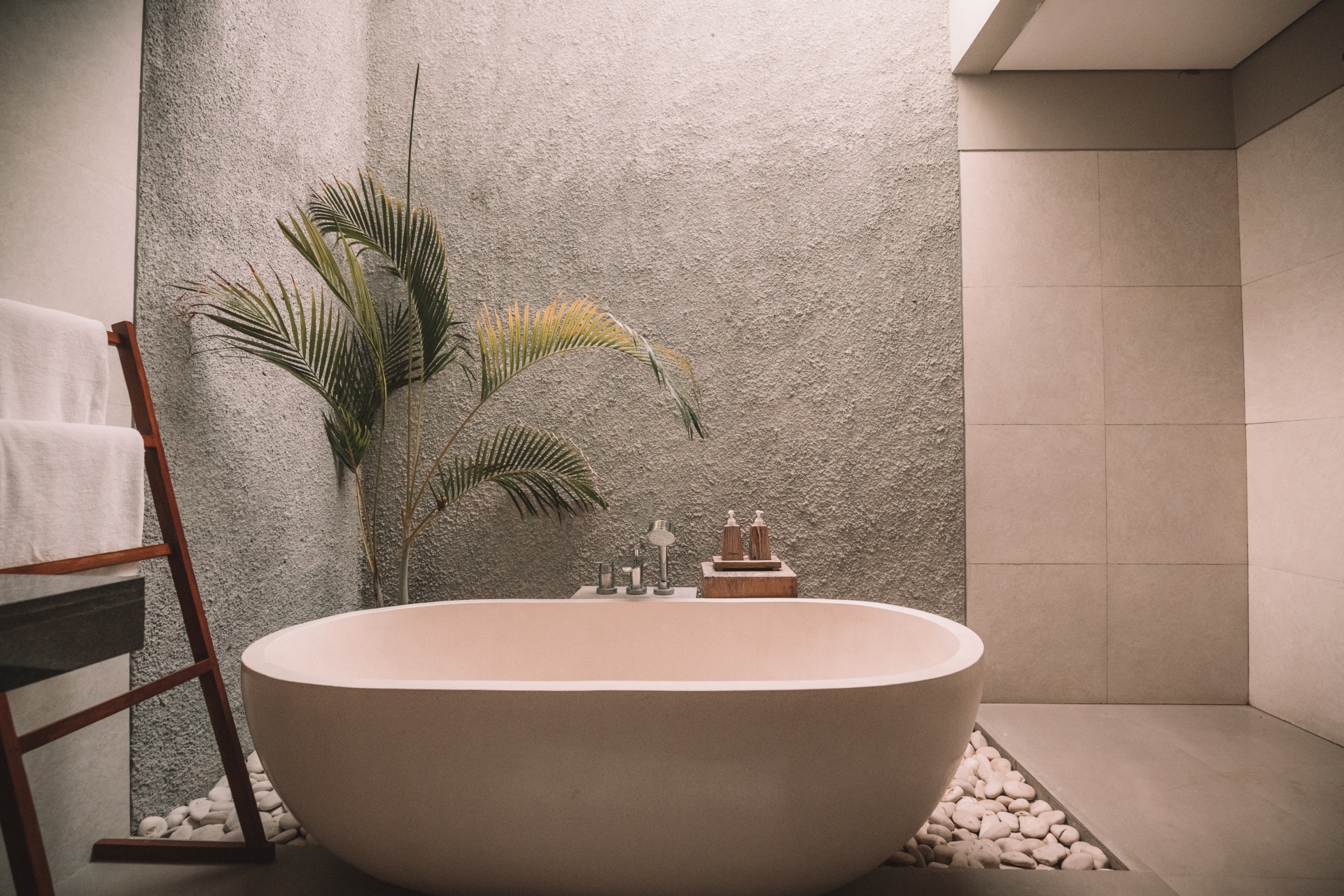 Scandinavian minimalist design
Scandinavian Modern interior design is centered around warm functionality, clean lines, flawless craftsmanship and understated elegance. The use of light is considered to be extremely important because of the lack of natural daylight, and many Scandinavian-styled homes are characterized by the use of earthy muted tones, natural materials and minimal ornamentation.
Scandinavian interiors feature wood floors except the bathroom, white walls all around and soft dove grey and blue textiles give off the right ambiance of a Scandinavian interior. Scandinavian furniture should be functional, featuring any type of wood.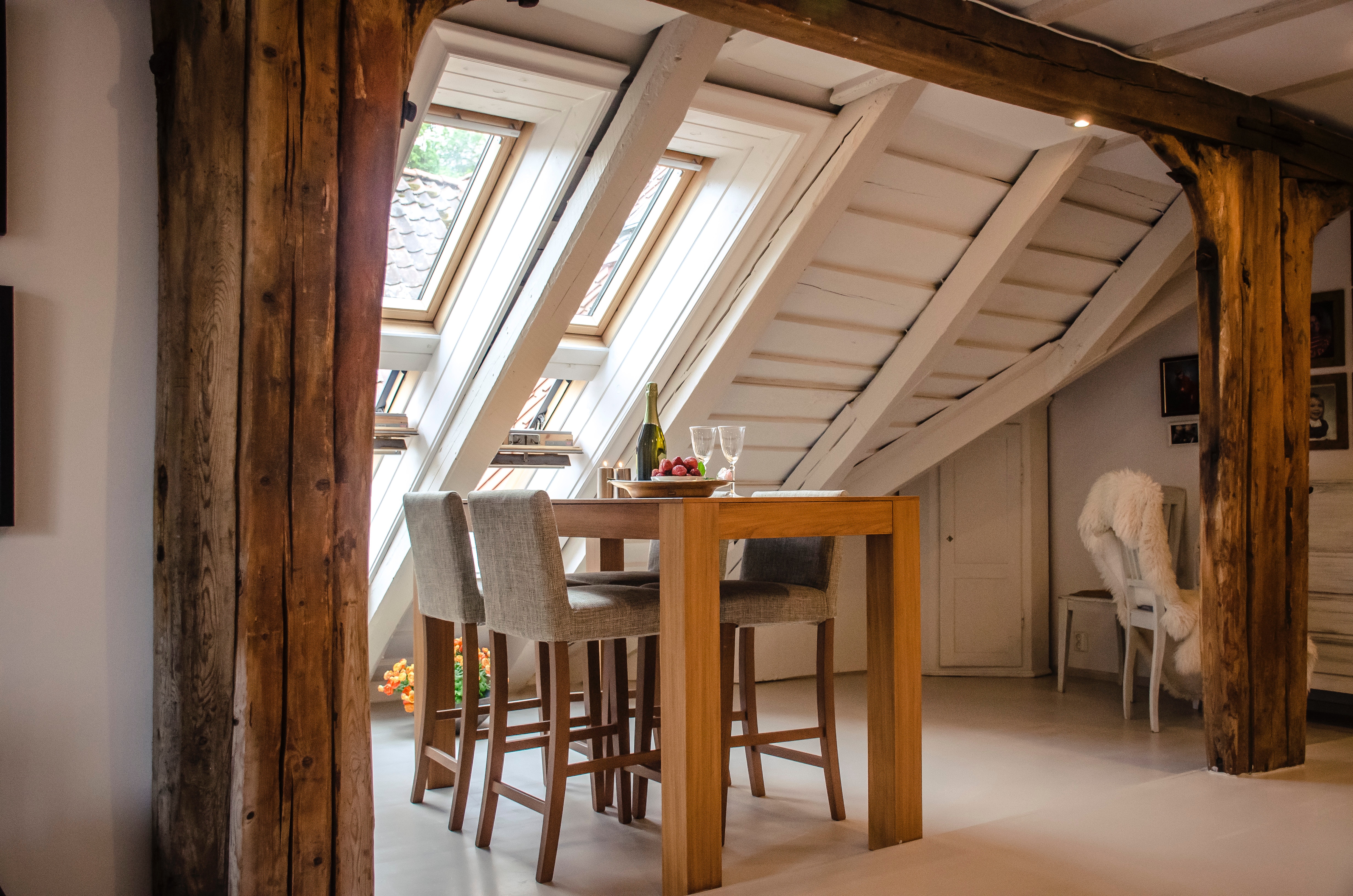 ---

For more matching property offers contact:
sales@athomebudapest.hu
+36 20 262 7864

---