It's all in the timing
Obviously there are lots of factors to consider when it comes to capturing properties, but the most important one is lighting. Everyone wants a well-lit home, so make sure you make those pictures pop. You can manipulate the settings of an image in a great manner, but you cannot really change the natural light. Therefore, it is key to take those photos between 10 AM and 3 PM - this is the time interval for best natural light during summer and winter as well.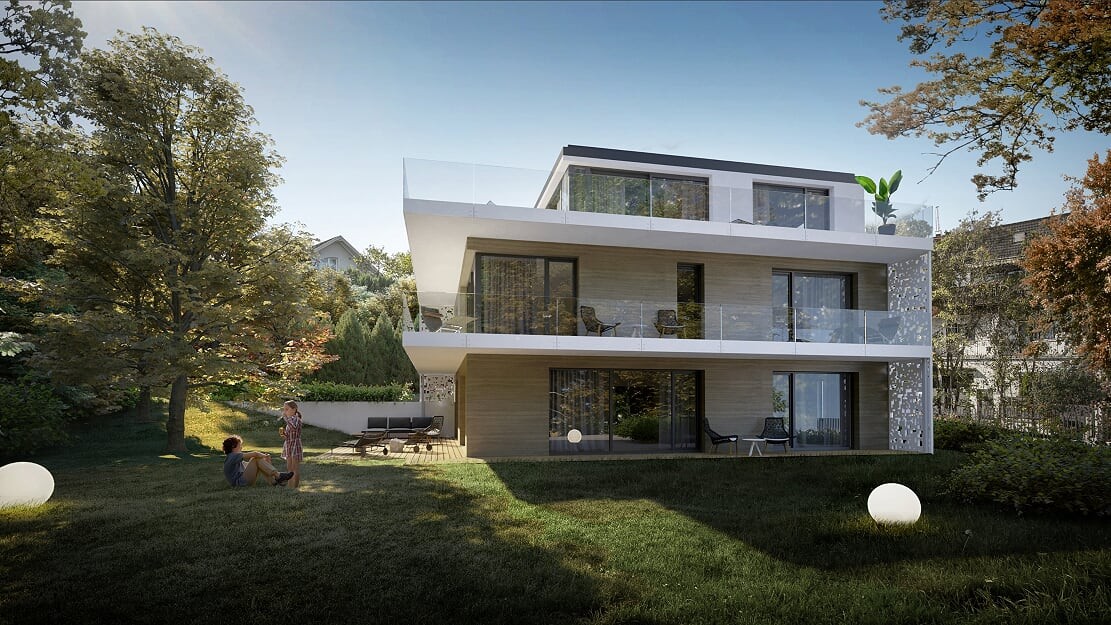 The outside of a house is a little bit trickier: to create the impression that the house is sunny, it is best if the sun hits the front of the house, so you can help yourself a little bit by doing some research on when this time will be - it is easy to do so by checking the orientation beforehand. To reach full potential, the best is to give the estate a little bit of frame around the house, but be careful whether the pictures are recognizable or not - you do not want unwanted visitors showing up at the property. Bonus tip: using wide angle setting for an outside image will create an effect that makes the property look larger and more imposing. The best part? This setting is available on most cell phones nowadays!
An insight from inside
Wide angles are also very useful inside as well: the goal is to highlight the property's spaces, and you must do everything you can to take the best photos possible. Don't forget: real estate is a very competitive industry, and pictures are the main selling point, so take your time and don't rush the perfect opportunities. Per example, if you're not patient enough, you can easily mess up the open space effect by leaving an object in the space, thus visually closing up the composition. Wide angles are
very
compatible with corner shots, so whenever you can, use them!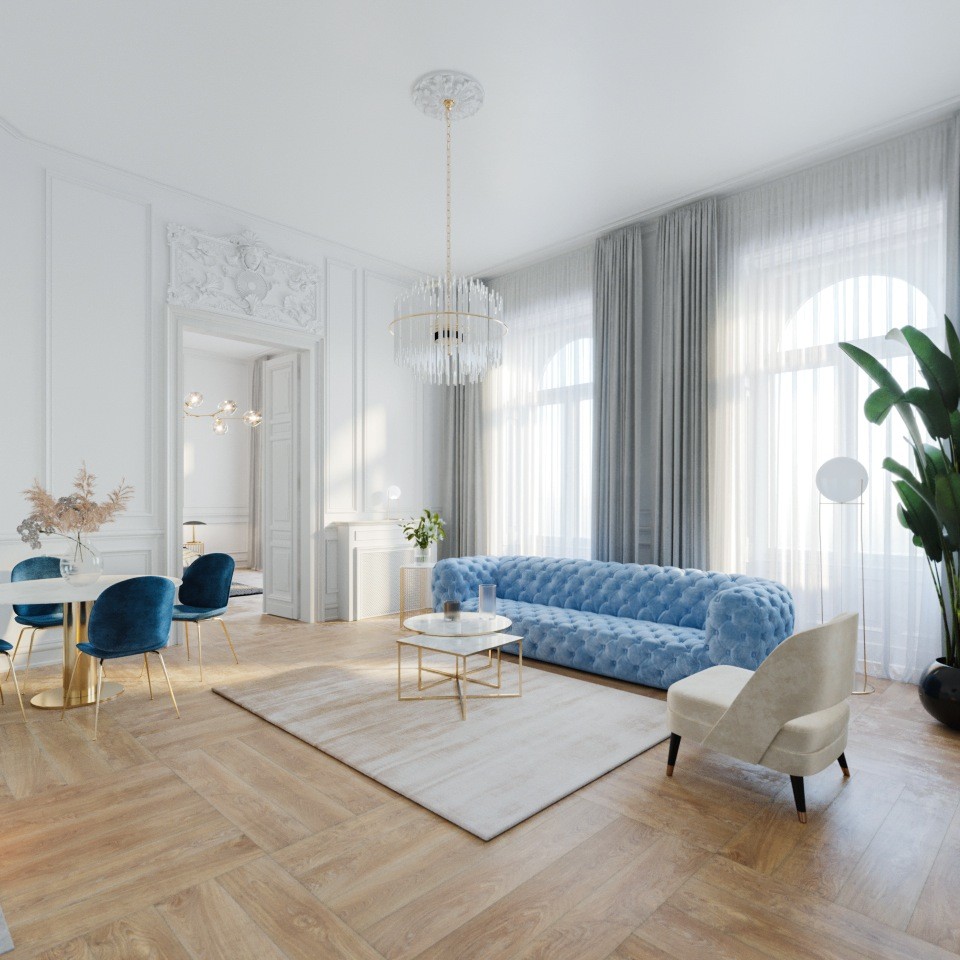 Lighting is determinant here as well. You want to show off a bright property, but a direct light source can often burn the picture. A pro tip is to position yourself so the light is behind of you: this way your topic is well lit, but direct light source is out of the picture. Careful though! You want to avoid your reflection showing in the pictures.
Another trick is to use a your flash when capturing interiors. This will make the picture look lighter and brighter, which is your ultimate goal. A common mistake with this is not focusing your flash on an area of which it can bounce back. Bouncing it back from walls or cupboards will get you the desired effect, but focusing it on a corridor or an open space will just make the photo burnt.
Lights off?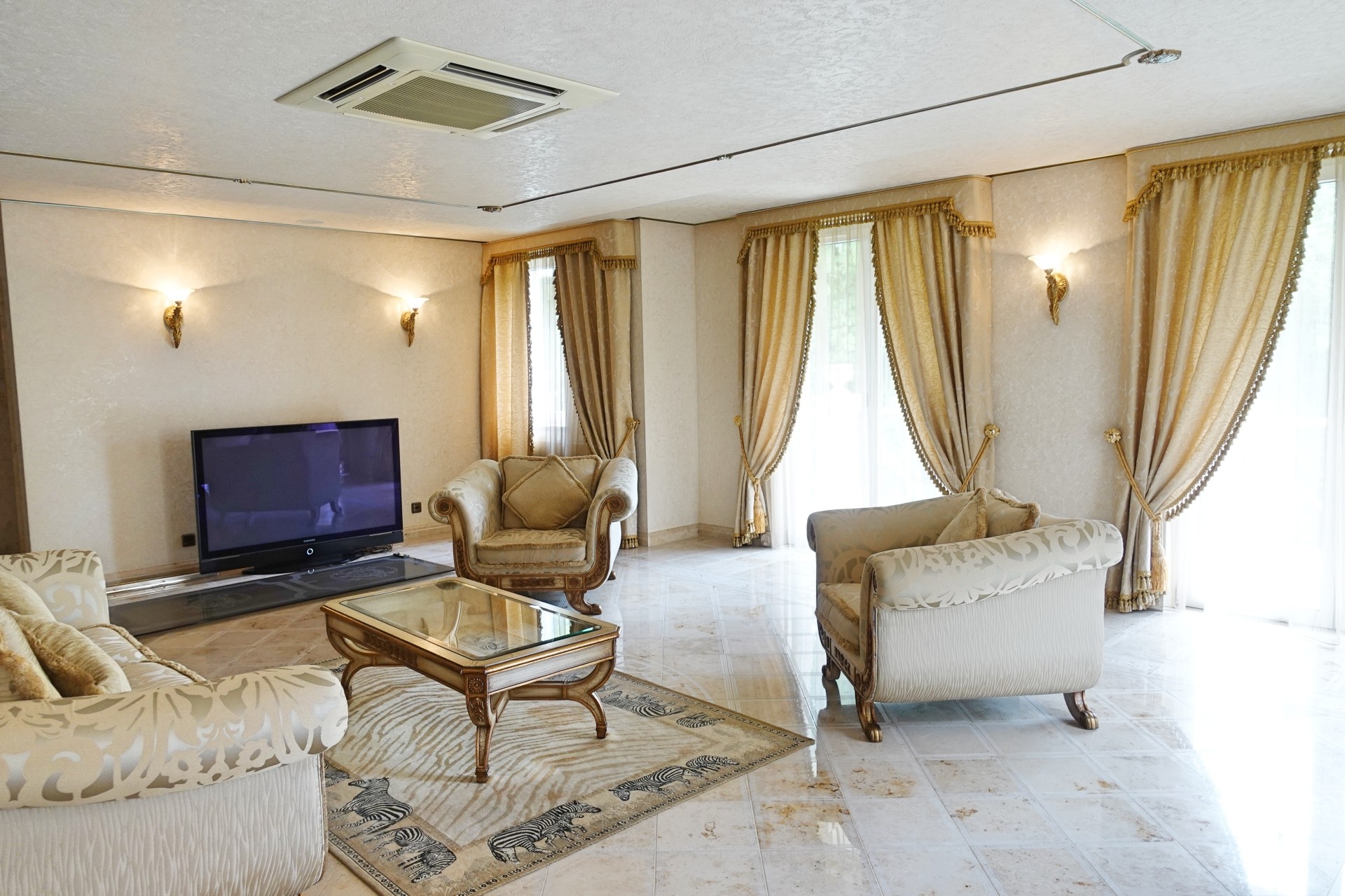 Yes, natural light will make every interior look cleaner, but also colder. Turned on lamps, on the other hand, sometimes end up compromising the quality of the picture. So what can one do? The most crucial directive is to be consistent. If you don't want the natural light to make your room feel too cool, or au contraire, you want to show off your designer lamps without messing up the image, then - but let's keep it our secret - there's no shame in retouching the pictures a little bit, but make sure they stay true to reality.
Orientation and height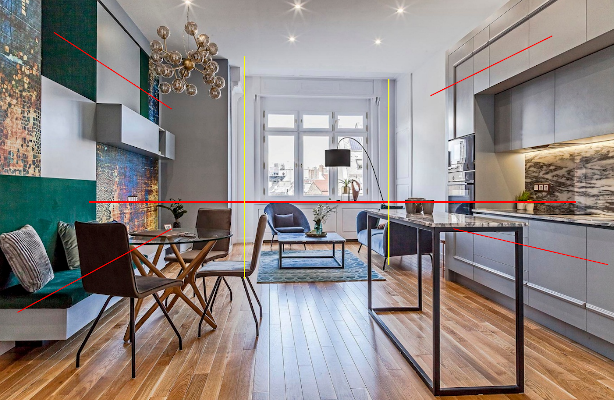 Should you choose a standing or a landscape picture when you're photographing interior? It depends on many things. You should always look for the most dominant lines in your topic: if they're vertical, then a standing image is your way to go; but if they're horizontal, then a landscape is the real deal.
The optimal height for real estate photography is said to be the height of the photographer's chest, though, obviously some things can influence this. You should always look for the golden ratio. Nothing should take up more, than 1/3 of the composition. This ideally is 1/3 floor, 1/3 walls, 1/3 ceiling, so keep that in mind.
The secret recipe
To perfectly showcase a property, you're going to need:
2 wide angle shots of the living room, the kitchen and each one of the bedrooms
1 shot of the bathroom - given that they're usually not that large, most of the time a picture taken from one of the upper corners is the ideal angle
1-3 shots of the garden, backyard, and if you can, one panorama picture is mandatory
2 shots of the estate from outside - as said before, make sure it can't be recognized from outside
1 shot of everything else