Objevte nové trendy na trhu
Osobně vybrané našimi experty, poskytujeme nejoblíbenější nemovitosti na trhu.

Realitní makléř, kteří znají trh nejlépe
Naši znalí makléři jsou podporováni týmem, který jim precizně a s ohledem na detail pomáhá při vyhledávání v jednotlivých lokalitách

Najděte nás ve Střední a Východní Evropě
Realitní společnost s účelem. Naším cílem je pomoct každému najít si své místo v Evropě.
At Home poskytuje komplexní služby na trhu s rezidenčními realitami ve Střední a Východní Evropě, kde v současnosti pokrývá 5 hlavních měst v regionu. V každém z našich obchodních případů dbáme na nejvyšší standard profesionality, spolehlivosti a dostupnosti. Klientela diplomatů a zahraničních businessmanů, které pomáháme, oceňuje naše hluboké znalosti trhu a plnohodnotnou pomoc, kterou náš tým poskytuje. Věříme, že čím méně lidé věnují času k hledání jejich domova, tím více času jim zbývá pro objevování krás našich měst.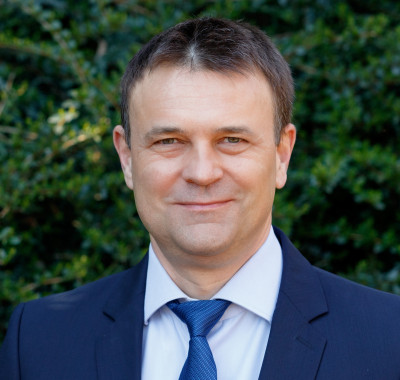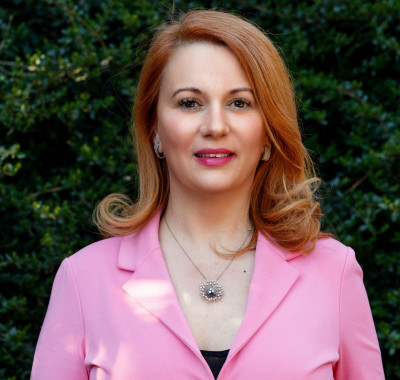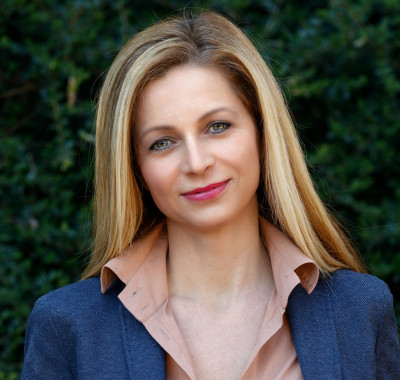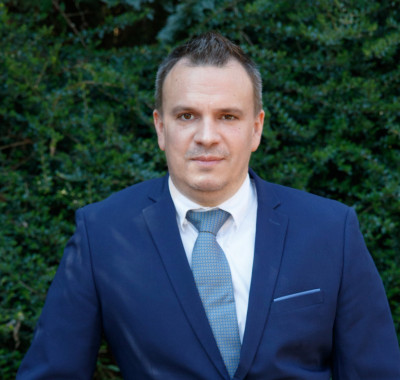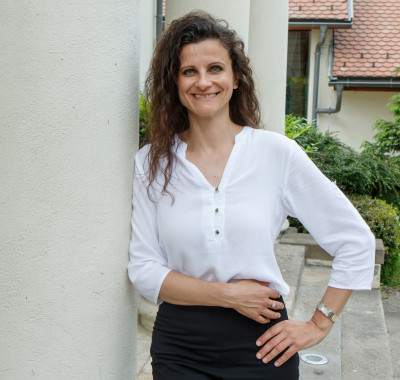 Just a quick note to say thank you for your help in finding the new apartment. You very patiently took us around a lot of places and I'm delighted with where we have ended up – it's going to be perfect! Thanks for all your help and best wishes for the year ahead.
Thank you so much for you message, patience and affection throughout all of this time. You have made a very positive impression on us all; you are a great representative of the kindness and friendliness of Hungarians. Do not worry, we'll keep you in mind next time any of our staff need to find a place in Budapest.
I will keep your contact info and will share with the new colleagues that will be arriving shortly. Of all the agents I have worked with you are at the top of the ranking list! :-) I want to especially thank you for your kind assistance.
I really appreciated your support until I find out the apartment. Of course, I will introduce you to my colleague who is moving to Hungary.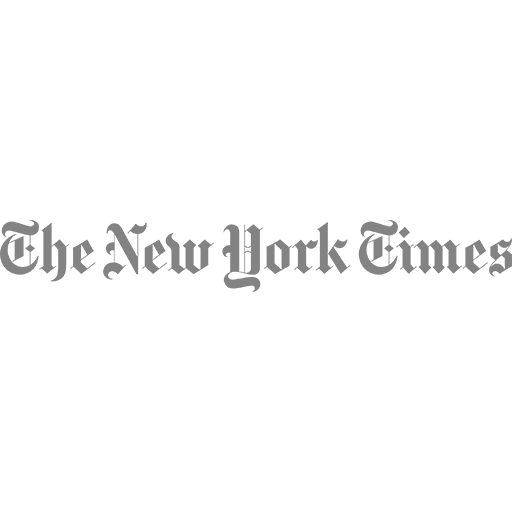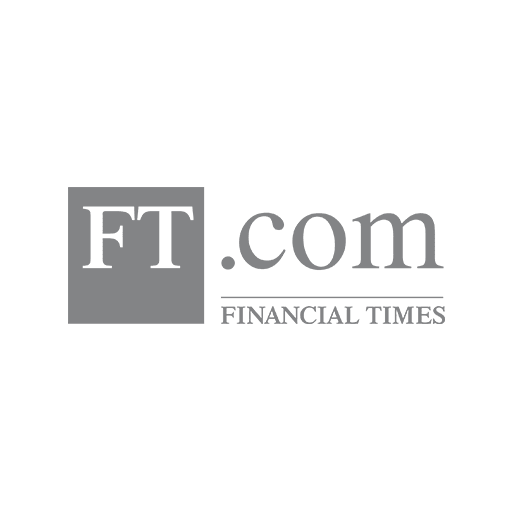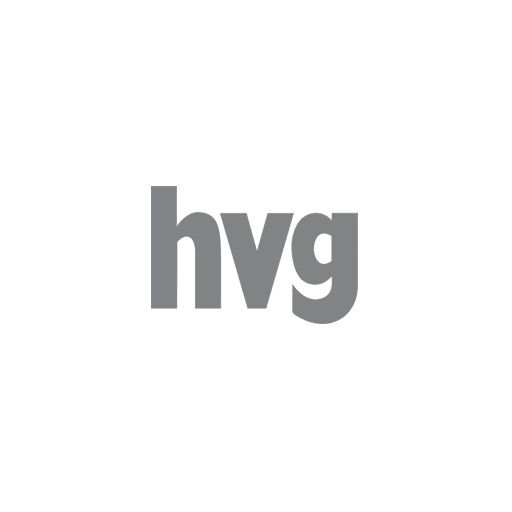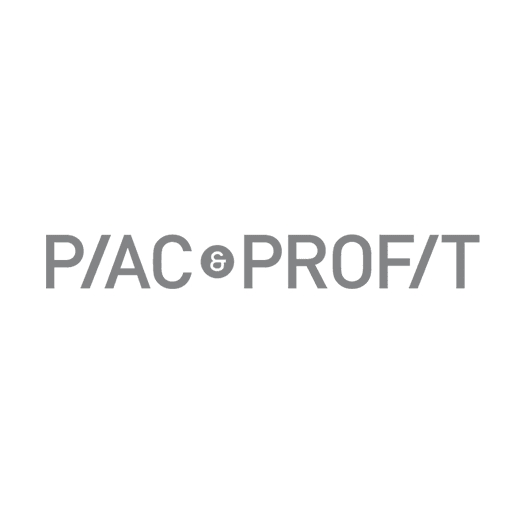 Realitní makléř
Důvěryhodný partner